Held once every four years, the IUCN World Conservation Congress brings together several thousand leaders and decision-makers from government, public agencies, NGOs, the scientific community, civil society, indigenous peoples and businesses. The Congress aims to strengthen the efforts to protect biodiversity throughout the world and to promote solutions to address the most pressing environmental and sustainable development challenges.
The IUCN World Conservation Congress will take place from the 3rd to the 11th of September 2021 in Marseille at the Parc Chanot.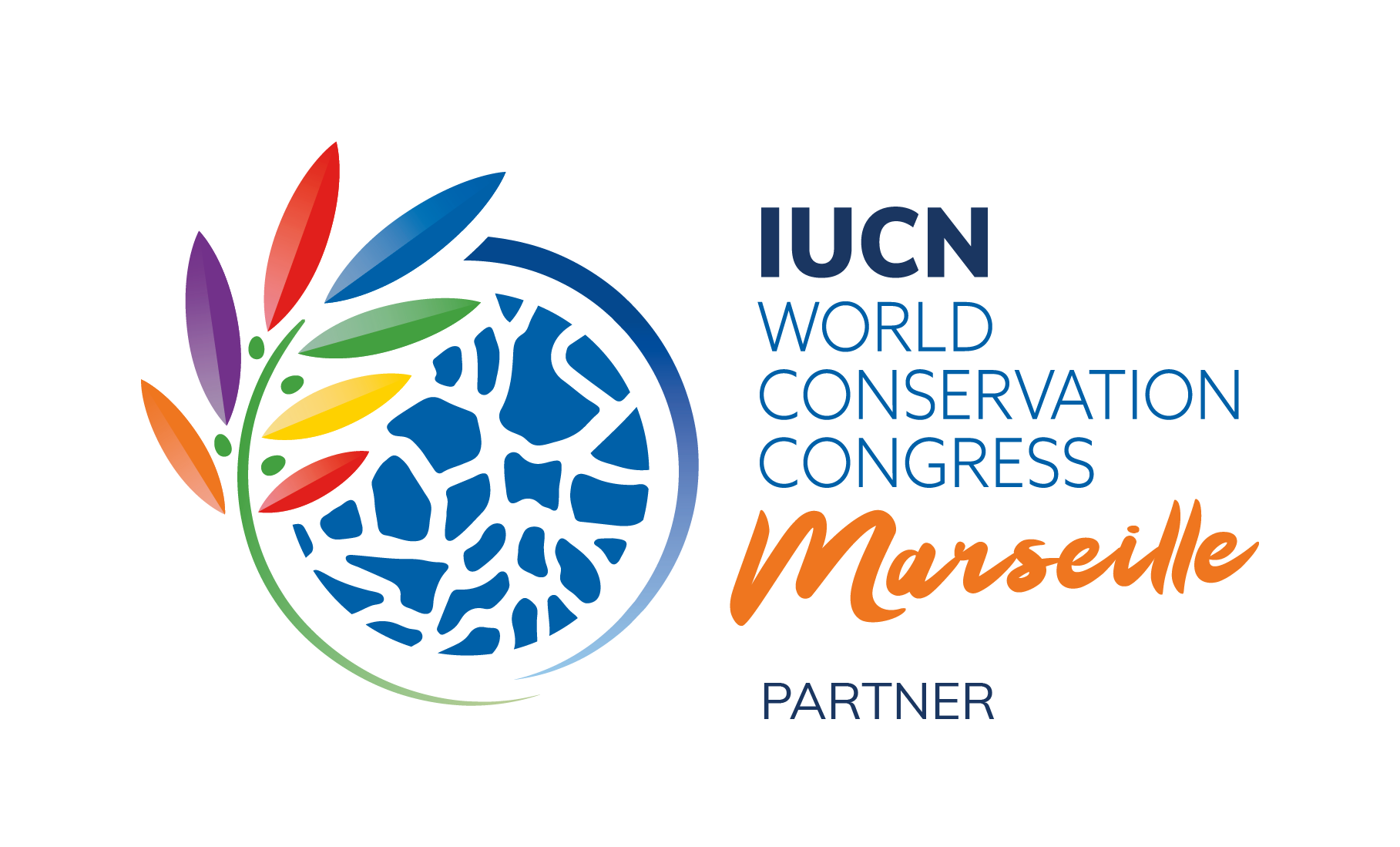 The Tour du Valat, partner of the World Conservation Congress
The Tour du Valat is a partner of the Ministry of Ecological Transition for the organisation of the IUCN Congress. Created more than 65 years ago by Luc Hoffmann, the Tour du Valat has since then developed its research activities for the conservation of Mediterranean wetlands with the constant desire to achieve: better understanding for better management. Convinced that it will only be possible to preserve wetlands if human activities and the protection of the natural heritage can be reconciled, Tour du Valat has for many years been developing programmes of research and integrated management that favour interchanges between wetland users and scientists, and promote wetlands benefit to decision makers.
The Tour du Valat at the World Conservation Congress
The Tour du Valat will organize and take part in several events for delegates and the general public: stands, conferences, visits, exhibitions…
The full programme of the events in which the Tour du Valat will take part in during the Congress is available here.
It is possible to access the detailed daily programme by selecting the day of your choice: