In light of the ongoing COVID-19 pandemic, the International Union for Conservation of Nature (IUCN) and the Government of France have agreed to hold the IUCN World Conservation Congress 2020 from 3 to 11 September 2021 in Marseille..
---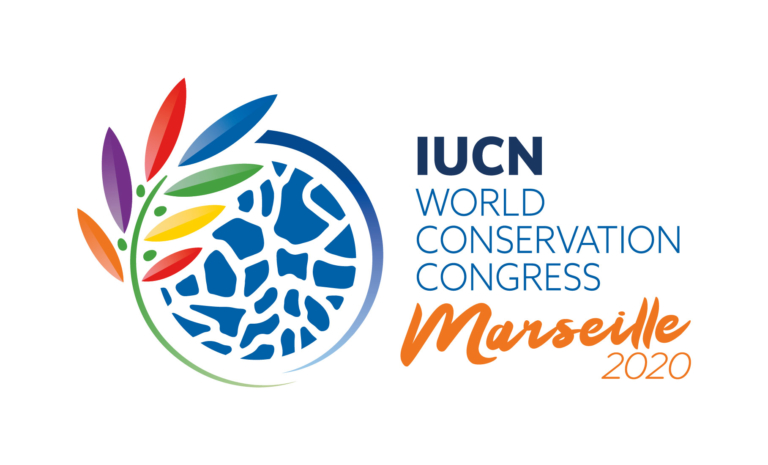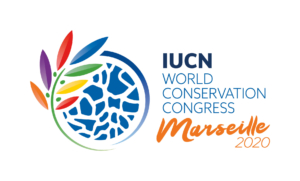 The next IUCN World Conservation Congress will take place from 7 to 15 January 2021 in Marseille. It brings together thousands of representatives from governments, public agencies, NGOs, the scientific community, local communities, indigenous peoples and businesses. The congress aims to strengthen efforts to protect biodiversity worldwide and promote solutions to address the most pressing environmental and sustainable development challenges.
Tour du Valat at the congress
The Tour du Valat will organize and take part in several events for delegates and the general public: stands, conferences, film screenings, visits, exhibitions,…
The full programme will be announced on this page.