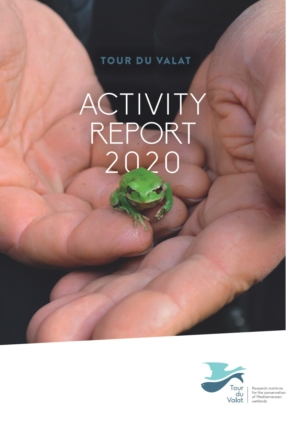 The Tour du Valat's 2020 Activity Report has just been published. You can find it here,
This document aims at presenting our main achievements of the year, which are the results of numerous fruitful collaborations with our partners, be they institutional, scientific, technical or financial.
You can also find all our activity reports in the media library section of this site.
We hope you enjoy it!