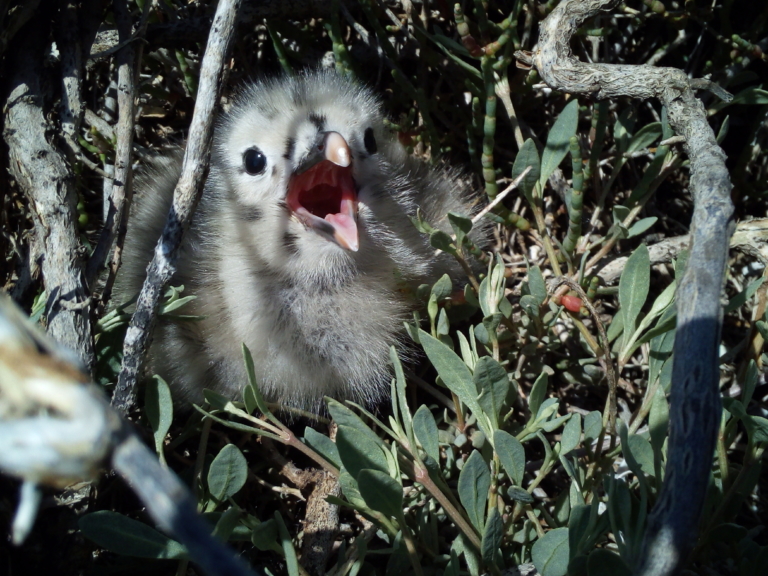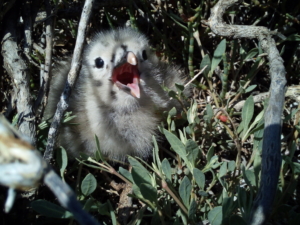 This article was published in open access in the Peer Community in Ecology journal in March 2019.
How to determine the dispersal capacities of a species? By marking and recapturing it, ie using the so-called CMR (capture-mark-recapture) method.
You may know its application in birds or mammals but did you know it could also apply to parasites?
Discover in this article how our teams have followed gull ticks in the Camargue."
You can access this article in open access following this link.
Bibliographical reference: Rataud A., Dupraz M., Toty C., Blanchon T., Vittecoq M., Choquet R., McCoy K. 2019. Evaluating functional dispersal and its eco-epidemiological implications in a nest ectoparasite (Version 3). http://doi.org/10.5281/zenodo.2592114