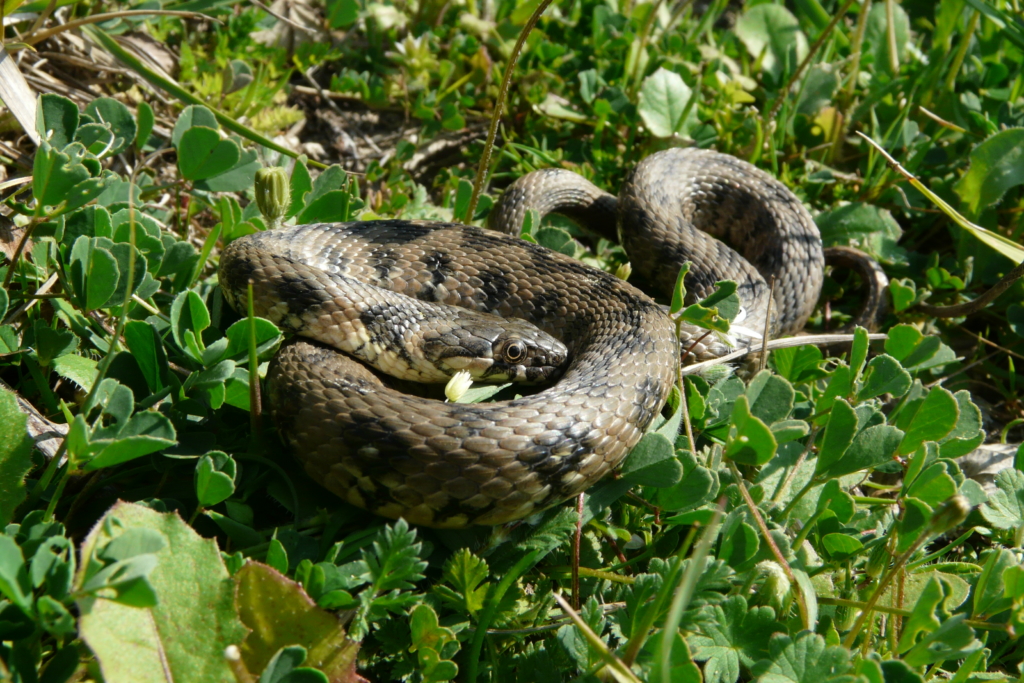 This article was published in the Science of the Total Environment journal in April 2018.
It deals with the level of mercury contamination of six Viperine snake populations, of which the Tour du Valat estate one.
The results show that this level seems to be mainly dependent on the differences in diet between the individuals, as well as each one's size.
You can access it on the Tour du Valat documentary portal here.
Référence bibliographique : Lemaire J., Bustamante P., Olivier A., Lourdais O., Michaud B., Boissinot A., Galán P., Brischoux F. 2018. Determinants of mercury contamination in viperine snakes, Natrix maura, in Western Europe. Science of The Total Environment 635:20–25. doi: 10.1016/j.scitotenv.2018.04.029
Photo: Viperine snake © Anthony Olivier / Tour du Valat