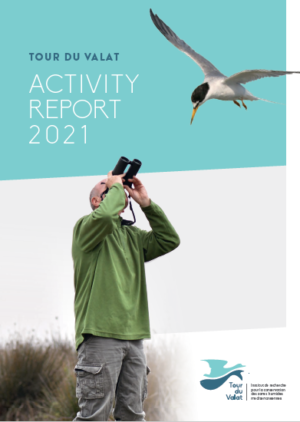 A look back at the year 2021, our research projects, our key events… Read on!
The Tour du Valat publishes its new activity report, presenting all of its activities in 2021, a year marked by the launch of the five-year strategic plan under the supervision of a new programme Director and managed by an entirely renewed management/coordination team.
Our 2021 activity report is available for download. You can also find all our activity reports in the media section of this site.
We hope you enjoy reading it!