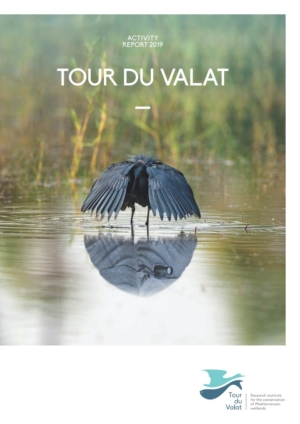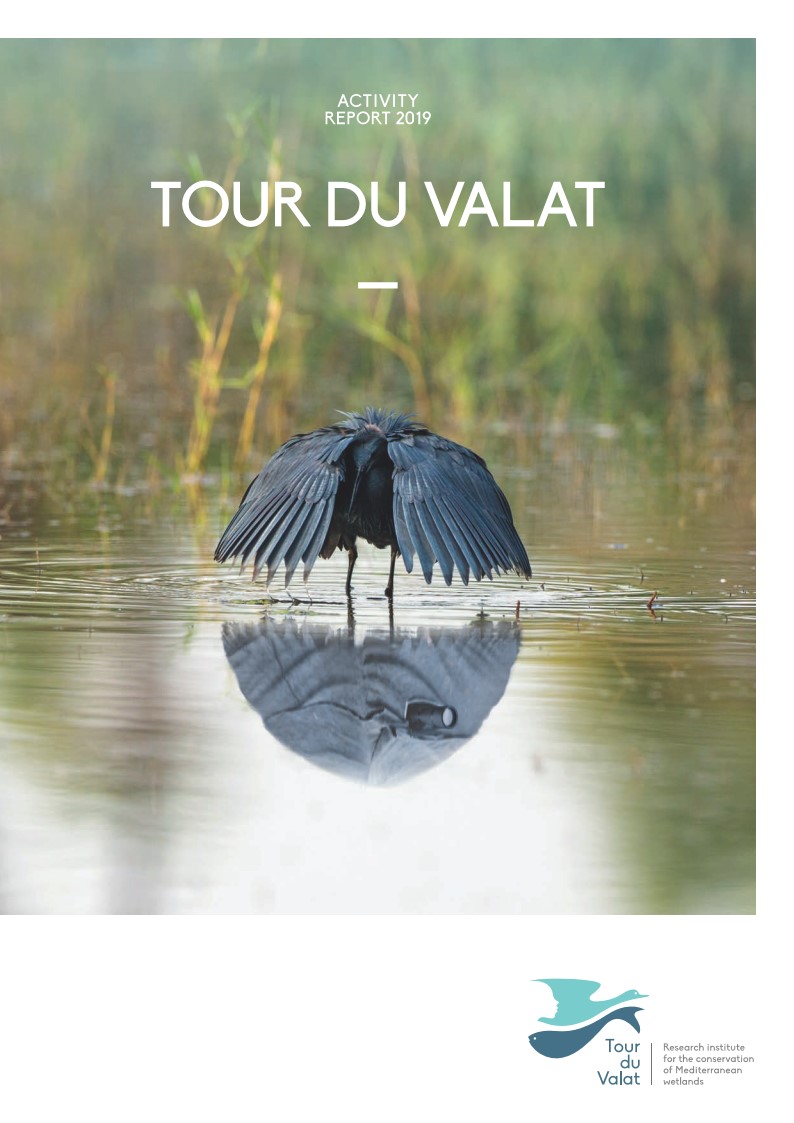 The Tour du Valat's 2019 Activity Report has just been published. You can find it here,
This document aims at presenting our main achievements of the year, which are the results of numerous fruitful collaborations with our partners, be they institutional, scientific, technical or financial.
The pandemic which affected us all and which will have lasting economic and social consequences strongly embodies how highly vulnerable our societies are. It also revealed blatantly that our health, our well-being, our economy depends on ecosystems health, and on the relationship we have with the living world. It therefore belongs to us to act with renewed strength for a sustainable transformation of our society: health, climate, food security, water supply… nature – and particularly wetlands – offer multiple collateral benefits and very effective and inexpensive solutions.
You can also find all our activity reports in the media library section of this site.
We hope you enjoy it!