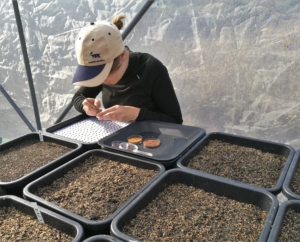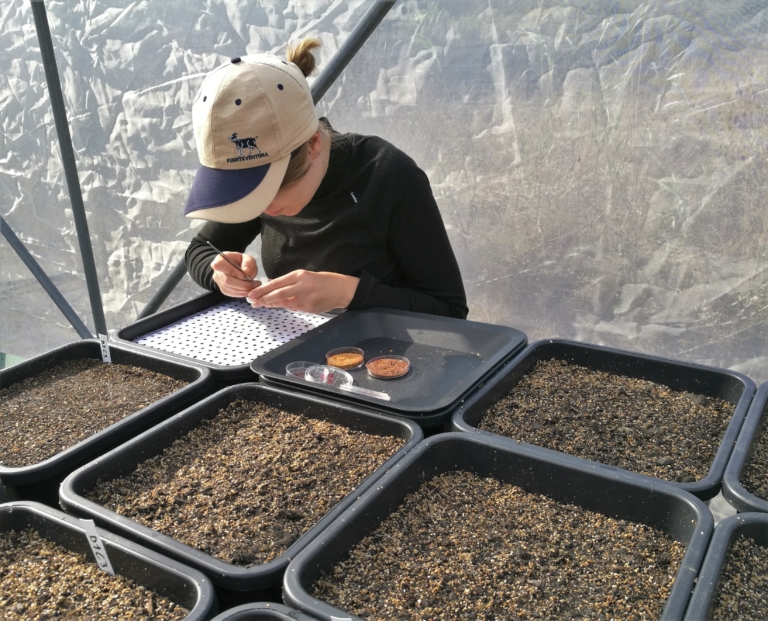 Manon Hess, Ph.d. student in Tour du Valat has successfully defended, on November,6 2020, her doctoral thesis entitled "Early invasion resistance of plant communities established after a disturbance – Role of assembly history and priority effects", within the framework of the doctoral school de Agrosciences & Sciences of Avignon University.
This thesis was carried out under a French CIFRE convention (2017/0165) between the construction and civil engineering company NGE-GUINTOLI (Saint-Etienne-du-Grès, France), the Research Institute for the conservation of Mediterranean wetlands Tour du Valat (Arles, France), and the Mediterranean Institute of marine and terrestrial Biodiversity and Ecology (IMBE; Avignon, France) in Avignon University (Avignon, France).
Her Ph.D was supervised by Elise Buisson and François Mesléard.
Manon is currently looking for a post-doctorate, do not hesitate to contact her if you are interested by her profile.