David Vallecillo, Ph.d. student in Tour du Valat has successfully defended, on December,17 2021, his doctoral thesis entitled : "Modelling the spatio-temporal distribution of waterbirds in the Camargue – A tool for management", within the framework of the doctoral school GAIA of Montpellier University.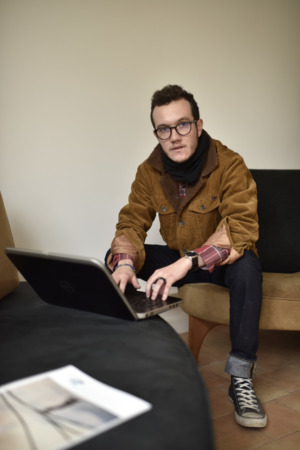 His Ph.D. was supervised by Matthieu Guillemain (OFB) and co-supervised by Jocelyn Champagnon (Tour du Valat) as part of a project funded by the François Sommer Foundation.

David (e-mail) is currenlty looking for a post-doctoral position, do not hesitate to contact him if his profile interests you.