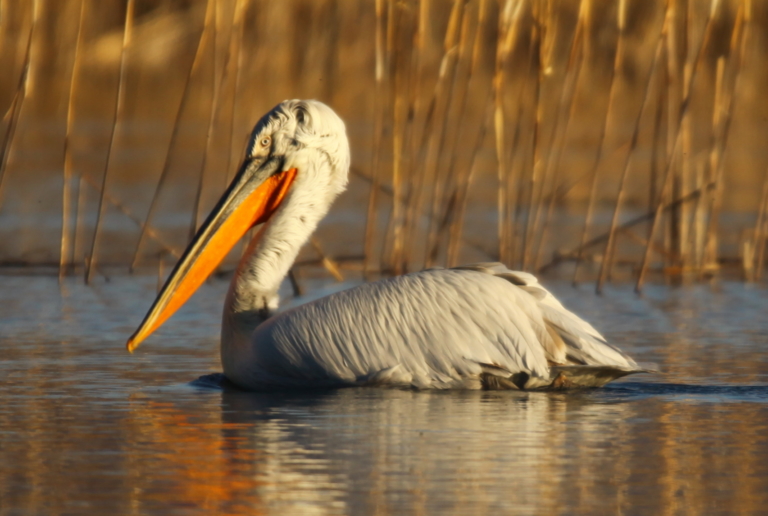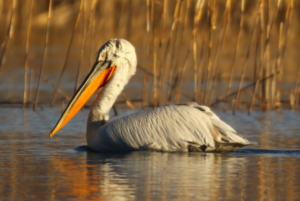 Since 1978, at the instigation of former research director Alain Crivelli, the Tour du Valat has been actively involved in the Balkans setting up conservation actions in favour of two threatened pelican species, the Great White Pelican (Pelicanus onocrotalus) and the Dalmatian Pelican (Pelicanus crispus).
These actions, carried out together with many local partners, have significantly improved the conservation status of both species, and knowledge about their ecology.
You can find a detailed description of this project and its results on this page.