In early May 2019, the Tour du Valat participated with a team of botanists from the University of Rabat and the Chair of the International Union for Conservation of Nature Freshwater Plant Specialist Group in a survey to relocate populations of a wetland-dependent plant endemic to a small region of Morocco. Callitriche mathezii, a species named in honour of Joël Mathez, an eminent botanist, formerly of Montpellier University, who died last winter.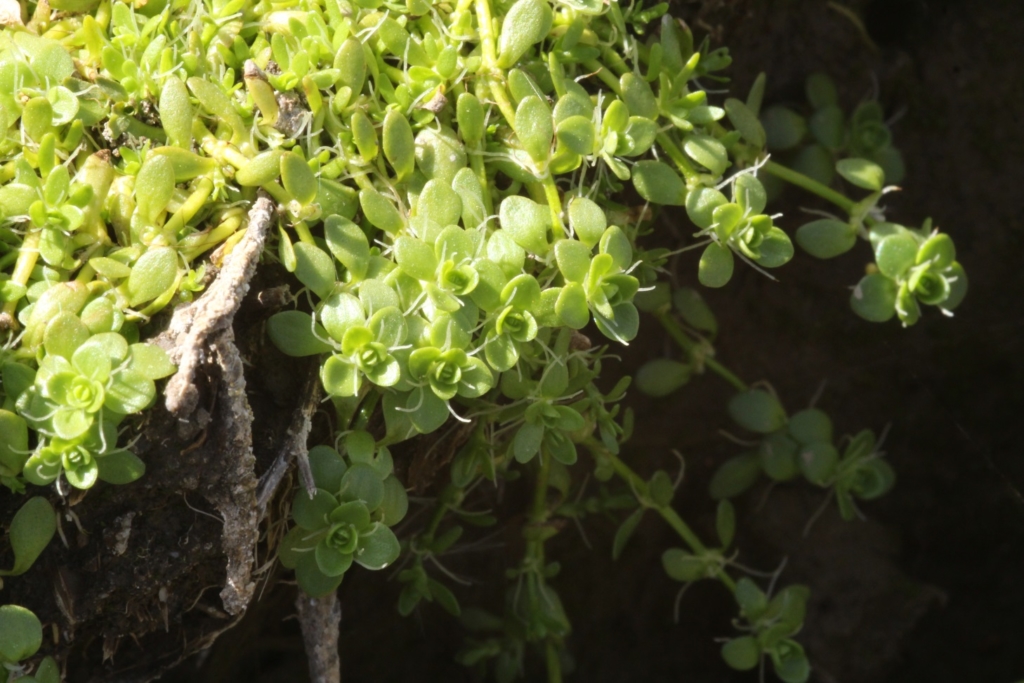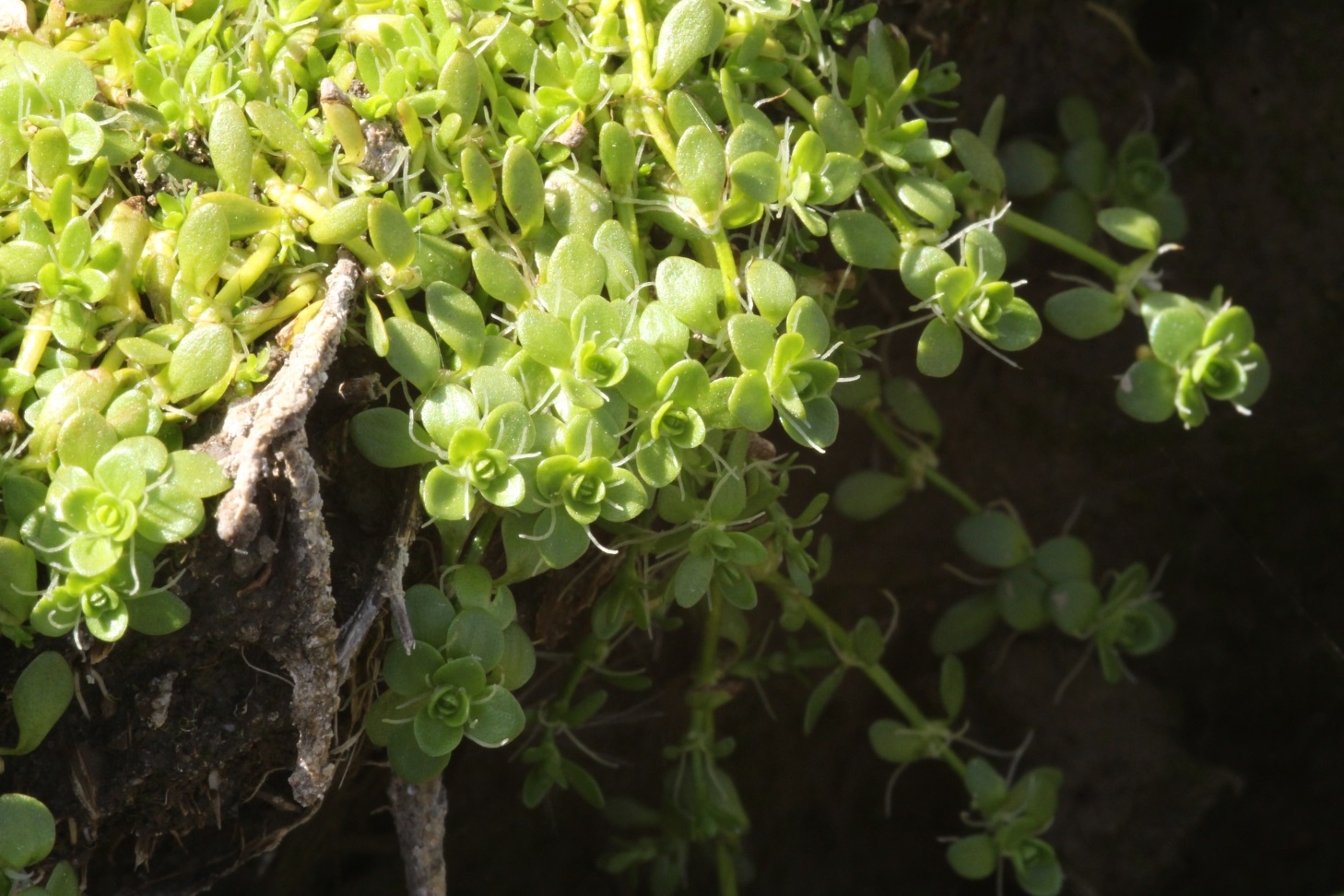 C. mathezii is classed globally as EN (Endangered) on the IUCN Red List and until this year, had not been seen for more than 30 years.
Five sites were found supporting C. mathezii including some with more than one population, including sites near all those for which there are historic records, on the Central Plateau (Oulmès) and Middle-Atlas (Aguelmous, Akziou), as well as a new site at 1900 metres altitude in the Middle Atlas (Jbel Hebri).
C. mathezii occurs in seasonal wetlands, including ponds, streams and cupular pools (tiny shallow pools in rock outcrops which hold water for short periods and dry rapidly in spring). It grows with a range of typical species of seasonal wetlands such as Crassula vaillantii in cupular pools and in pools on clay with other Callitriche species, C. brutia var. naftolskyi, C. regis-jubae, as well as characteristic species of these habitats such as Pilularia minuta and Lythrum borysthenicum.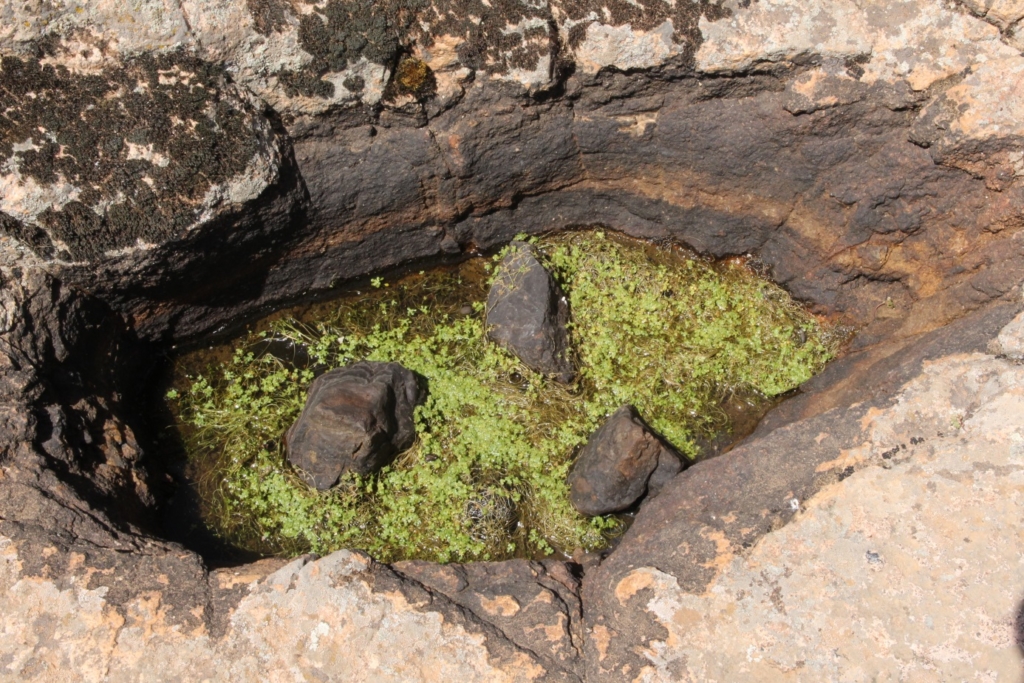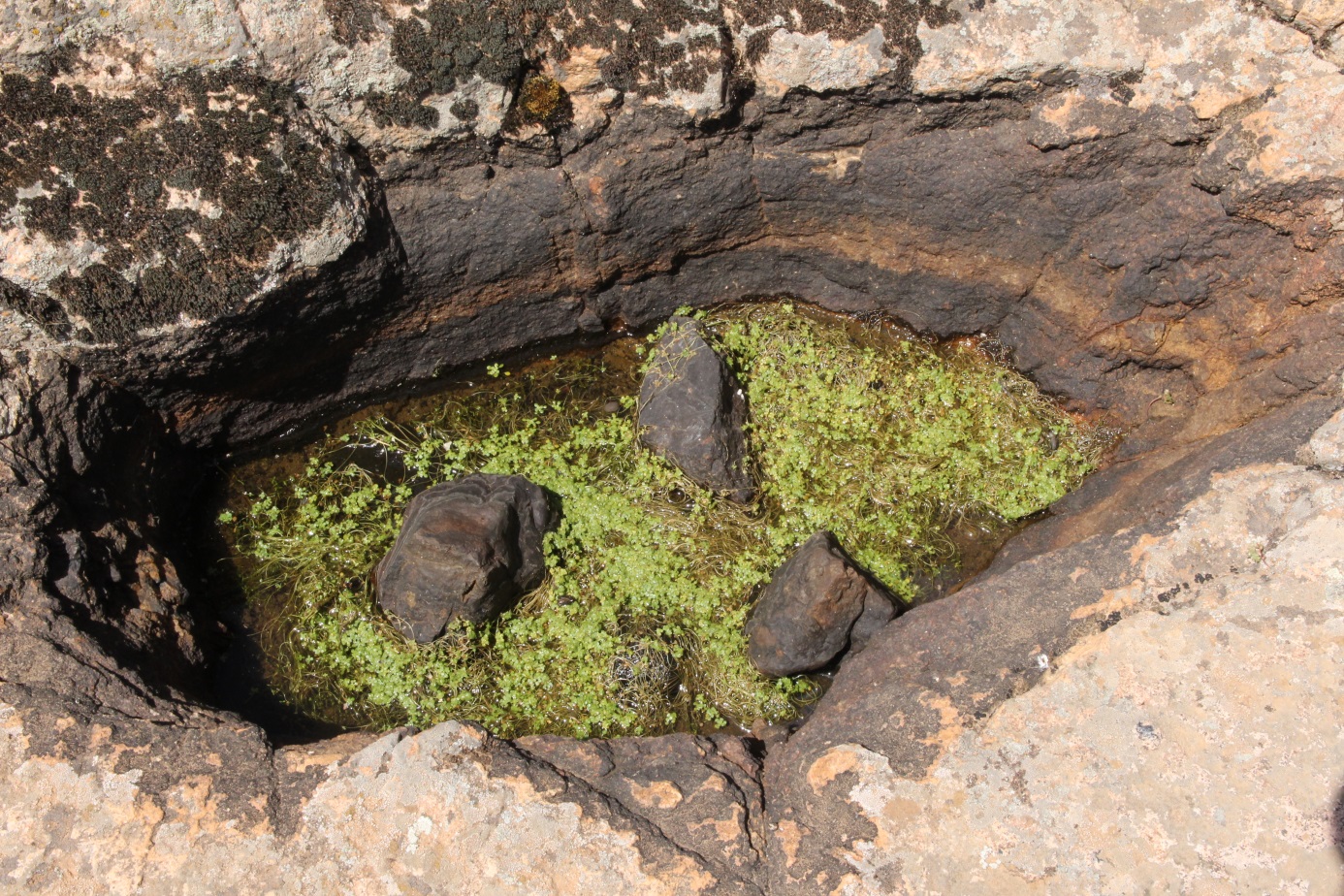 In this part of Morocco, agriculture and stock rearing still follow traditional practices and do not appear to represent a threat to C. mathezii or other wetland plants. This is excellent news, particularly in the light of a recent study by the Tour du Valat which showed that more than 30% of species endemic to Mediterranean wetlands are threatened.
This work was made possible by a grant from the Mohamed bin Zayed Species Conservation Fund. It was carried out by Patrick Grillas of the Tour du Valat, Richard Lansdown of the IUCN Freshwater Plant Specialist Group and Laila Rhazi & Mohamed El Madihi of the l'Université Mohamed V in Rabat.