The Tour du Valat is pleased to present its seven new wines from the 2019 harvest at its Petit Saint-Jean estate, in the Camargue Gardoise. Five are already available for sale: two rosé wines, one white wine and two red wines.
Quantities are limited, don't delay in placing your order!
For this estate, which it has been managing since 2012, the Tour du Valat aim to develop a conservation management project that incorporates a productive, sustainable, and autonomous agricultural system based on the principles of agroecology and agroforestry, seeking to achieve synergies with natural habitats, especially wetlands.
The wines come from small plots of vines cultivated with great care:
many operations are carried out manually by employees and volunteers in the framework of participative workcamps,
soil fertility and biological activity are protected by permanent plant cover between the rows,
hedges and grassed strips surround the plots in order to optimise the action of insects that are predators of potential vine pests.
Find out more about the project.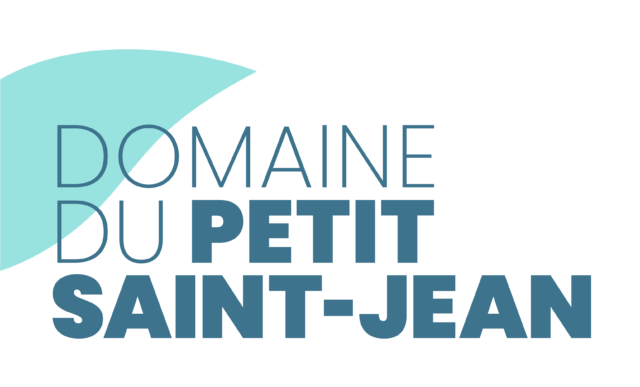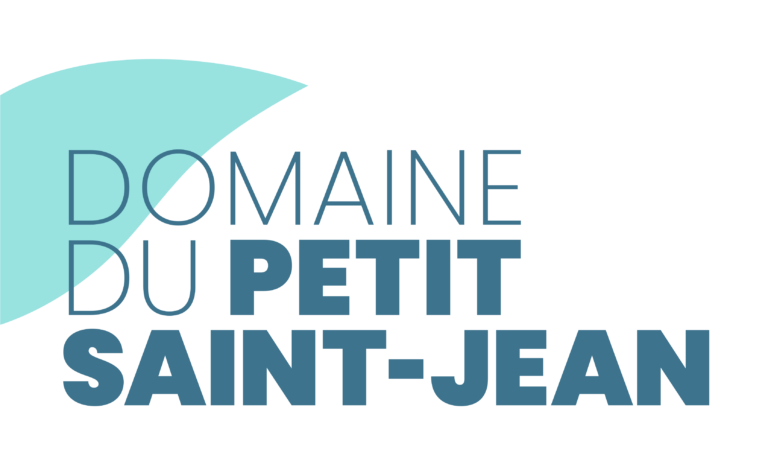 This year the Petit Saint-Jean Estate has revealed its new logo and 7 new visuals for its wine labels.
"Original grape varieties assembled with talent"
Tempranillo, Sangiovese, Malbec, Marsanne… There's something for everyone!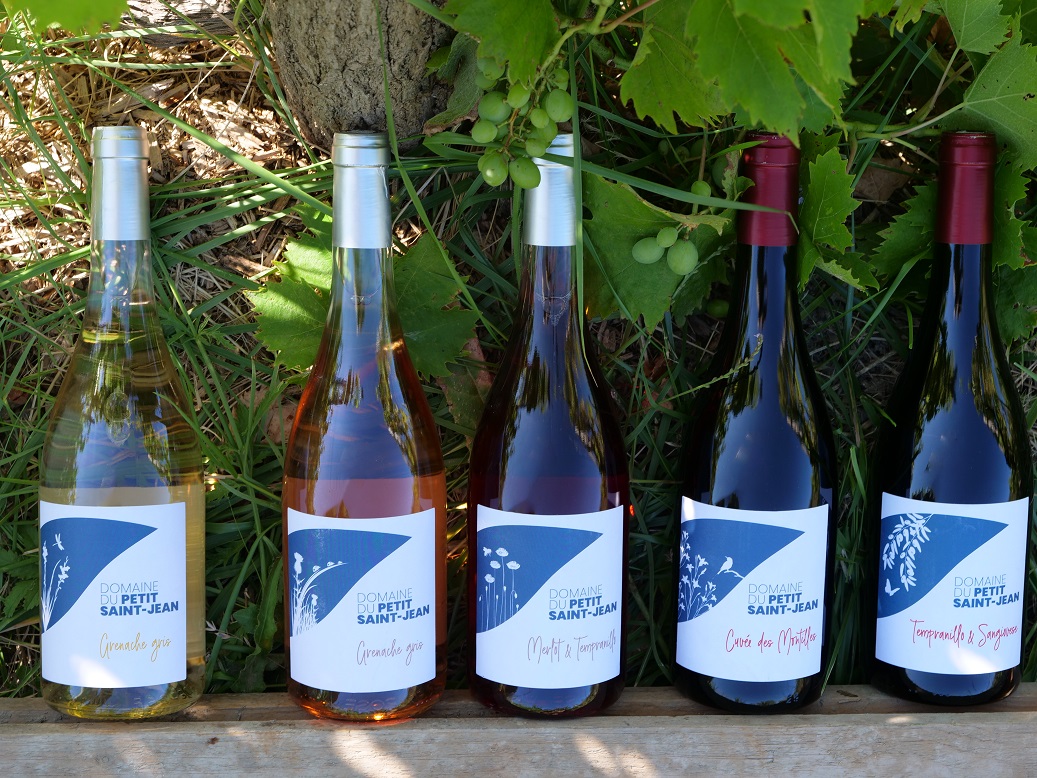 To discover in detail all our wines and their prices, you can go to the page dedicated to them (in French).
Alcohol abuse can seriously damage your health. Consume with moderation.