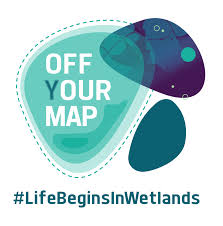 Fifteen organisations work in partnership since 2017 under the name Off Your Map, to tackle together the issue of coastal wetland conservation in the Mediterranean.
They present in a new publication their common groundbreaking work to preserve and restore coastal wetlands in the Mediterranean.
Off Your Map is a partnership of 15 organisations with the funding and support of the MAVA Foundation and led by MedWet.
The initiative promotes the critical role that coastal wetlands play as resilient nature-based solutions to the climate crisis and advocates for a more effective conservation of these habitats.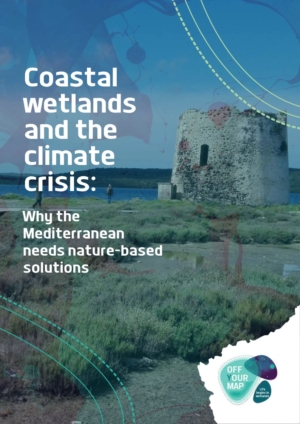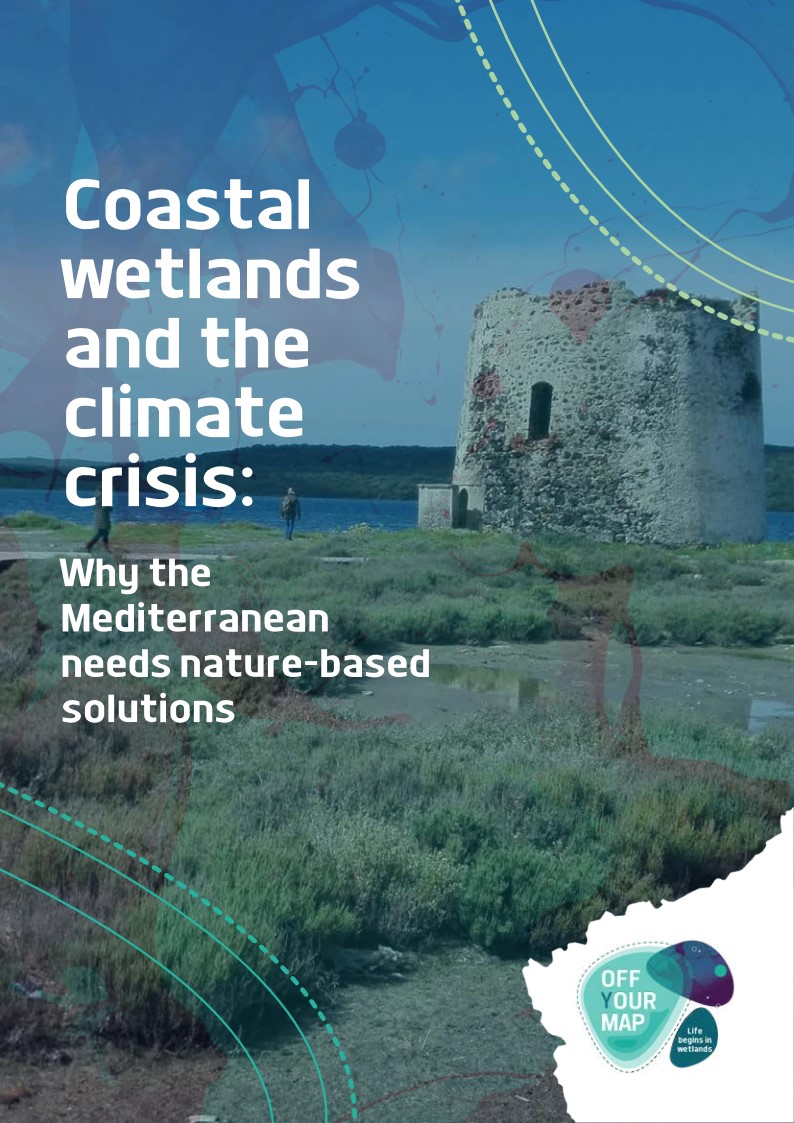 The new publication of Off Your Map is entitled "Coastal wetlands and the climate crisis: Why the Mediterranean needs nature-based solutions" This publication explains why we need its coastal wetlands more than ever particularly when it comes to climate change.
This results is the consequence of a fruitful collaboration between NGOs sharing similar working themes.