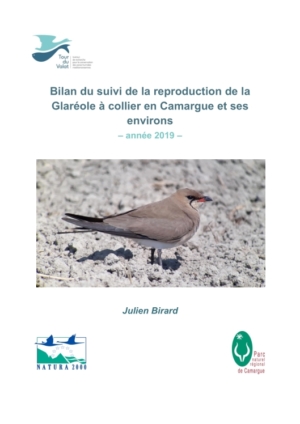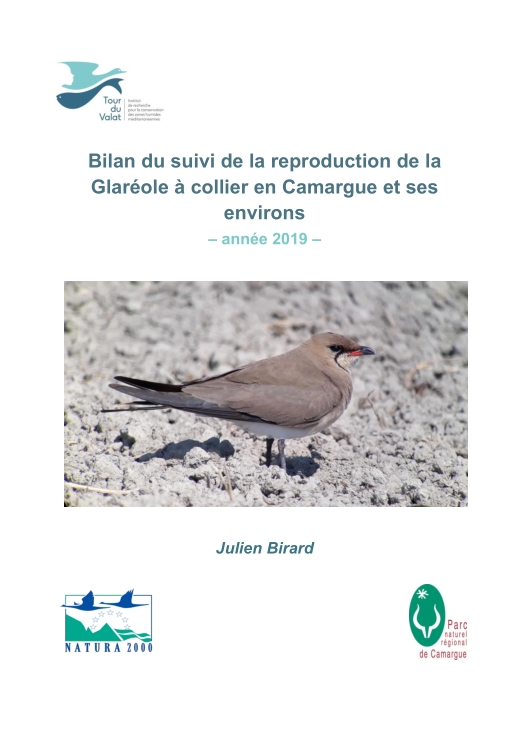 The 2019 report on Collared Pratincole monitoring in the Camargue has just been published and is available on line (to the left or below).
The Camargue is the northern limit of its distribution range in the western Mediterranean, and where its only French population lives, which means the conservation stakes are high for this heritage species.
This monitoring has been conducted since 2011 by the Tour du Valat in collaboration with the Camargue Regional Natural Park, after having been started by the Conservatoire d'espaces naturels (CEN PACA – natural area conservancy, ex-CEEP) in 2000.
According to the 2019 monitoring report, the breeding pairs in the Camargue corresponded to the annual average observed in recent years, even if the threats to this species remain significant in some specific locations.
You can also download our Science & management booklet The Collared Pratincole in the Camargue in French.
Contact: Jocelyn Champagnon, Research Scientist (e-mail)