ReNature project (European Union's Horizon 2020 research and innovation programme) offered a training course on the 24 and 25 February 2020 in Malta. The topic of this course was nature-based solutions in rural areas.
Nature-based solutions (NbS) are ecosystem-based solutions that address societal challenges in a resource-efficient and adaptable manner and provide simultaneously economic, social, and environmental benefits. They are a priority for the European Union research and innovation agenda.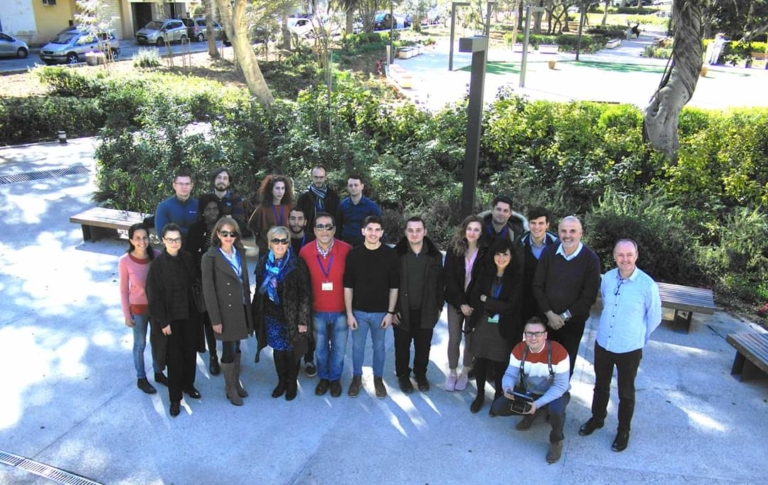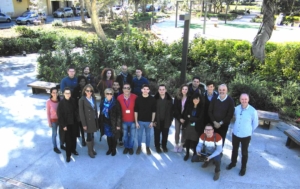 With the help of lecturers from leading European institutions, the training participants learned from other case studies, how to apply NbS projects in rural areas. The projects presented ranges from wild pollinator's conservation, the importance of natural hedges in agriculture, assessments of non-material ecosystem benefits of natural protected areas, etc.
An overview of Mediterranean ongoing initiatives was presented, as well as their methodology to assess the different NbS projects based on environmental monitoring and socio-economic data.
A representative from the Tour du Valat, Lorena Segura, talked about the experiences of the Tour du Valat on nature-based solutions to sea-level rise through coastal wetland restoration (booklet to download below).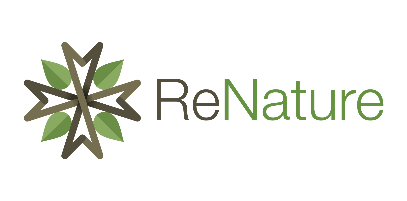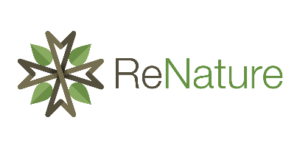 ReNature establishes twinning between the Malta College of Arts, Science and Technology (MCAST), and internationally leading research institutions from other member states, to stimulate knowledge exchange between them and nurture a new generation of scientists and practitioners around an emerging nature-based solutions cluster for Malta.
Further information is available on the website.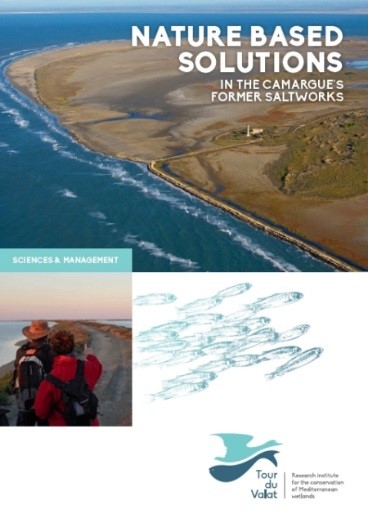 Download here our booklet on nature based solutions in the Camargue's former saltworks.