During the first quarter of 2022, Prespa's Dalmatian pelican colony (Pelicanus crispus) at Lake Prespa in northern Greece was hit by a catastrophic outbreak of the highly pathogenic H5N1 strain of avian influenza, part of a deeply worrying wave of viral outbreaks all over the world this year, which have affected many species of iconic wild birds, as well as poultry farmers across Europe.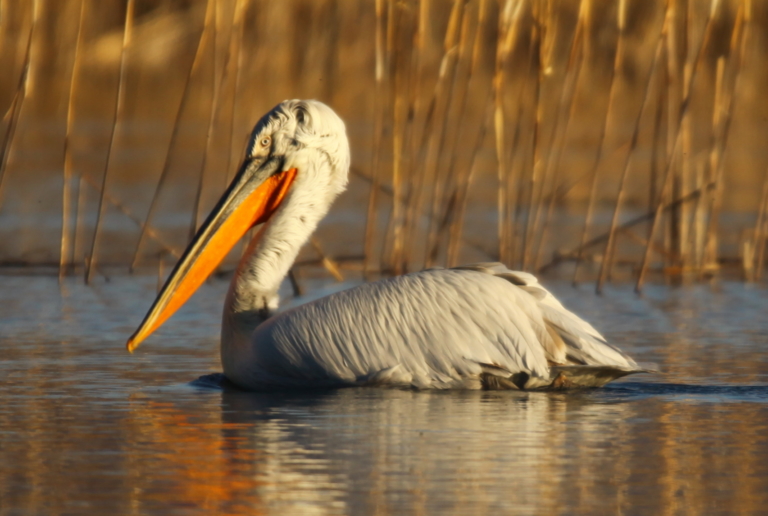 SPP (Society for the Protection of Prespa) with which Tour du Valat has been collaborating for many years, has made a major effort to try to help the world's largest colony of Dalmatian pelicans and give the few remaining birds a chance to breed and raise chicks. Through several collective actions, 82% of the dead birds were removed from Lesser Prespa Lake, substantially reducing the viral load on the colony. Once the outbreak was over, about 100 pairs finally nested, raising about 90 Dalmatian pelican chicks (the number of breeding pairs was over 1,400 in recent years).
Julian Hoffman a écrit un article percutant (en anglais) intitulé  publié dans le magazine américain en ligne Emergence, évoquant cette crise sanitaire.
Julian Hoffman wrote a powerful article entitled "The Spirit of the Wetlands", published in the US online magazine Emergence, about this health crisis.
He tells all of this stark but moving story in beautiful prose, discussing the different ways in which this deadly disease is fought and the hearbreaking impact it is having across our world. This article ultimately askes us to urgently consider how seeing ourselves as somehow separate from the natural world has devasting consequences for planetary health.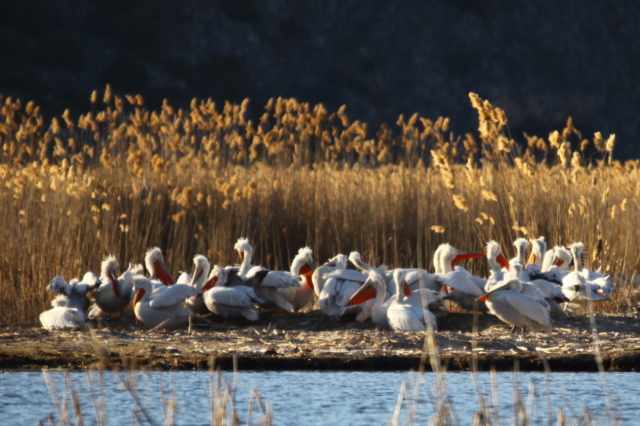 The Tour du Valat's action for the conservation of Great white and Dalmatian pelicans
Since 1978, at the instigation of former research director Alain Crivelli, the Tour du Valat has been actively involved in the Balkans setting up conservation actions in favour of two threatened pelican species, the Great White Pelican (Pelicanus onocrotalus) and the Dalmatian Pelican (Pelicanus crispus).
These actions, carried out together with many local partners, have significantly improved the conservation status of both species, and knowledge about their ecology.
You can find a detailed description of this project and its results on the project page.