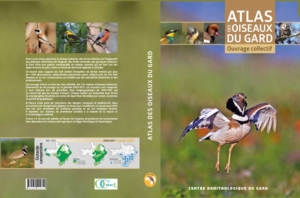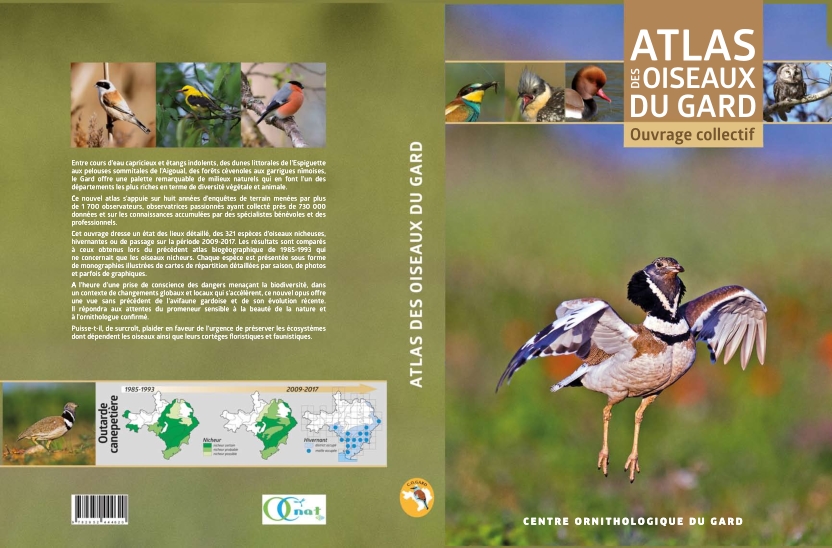 The new edition of the Birds of the Gard atlas, published by the Gard Ornithological Centre (COGard), will come out on December 14.
After eight years of work since the first edition in 1993, this volume presents a new in-depth report illustrated by numerous maps of the presence of 321 species of nesting, wintering, and migratory bird species observed in the Gard, based on 730, 000 data items provided by more than 1700 bird watchers.
The Tour du Valat provided financial support for this project, and several of its ornithologists participated in it directly by writing studies and transmitting sighting data.
You can now reserve a copy of this book on the COGard website via this link.
You can also download the press kit that accompanies this book by following the link below.
A launch event will take place at the Scamandre Centre on December 14, 2019 at 5.00 pm.