The Tour du Valat participated in a training course in Biograd, Croatia, September 24-26, 2019, which focused on social sciences for nature conservation stakeholders.
The three-day workshop, with one day of field work, brought together 25 people that work on nature conservation projects in the Adriatic region.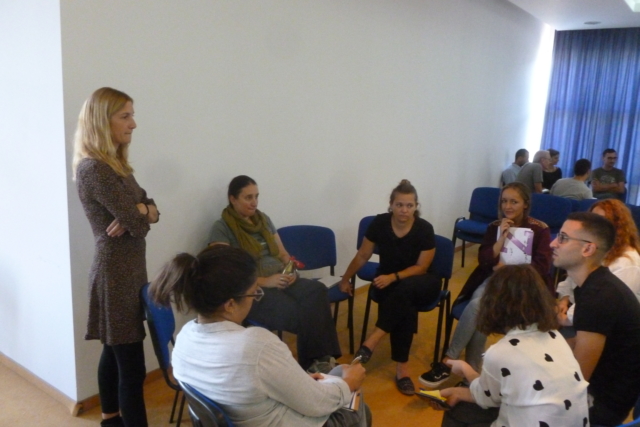 The goal was to provide an introduction to a social science toolbox, which would include the basic tools needed for such stakeholders, including data gathering interviews, leading group discussions, and formulating survey questions.
The participants were able to become acquainted with the basic tools required to include the social sciences in their conservation work, and now have resources such as web sites, examples of tools, and contacts they need to implement different social studies on the sites where they are in charge of the conservation activities.
Contact: Lisa Ernoul, Project Leader (e-mail)