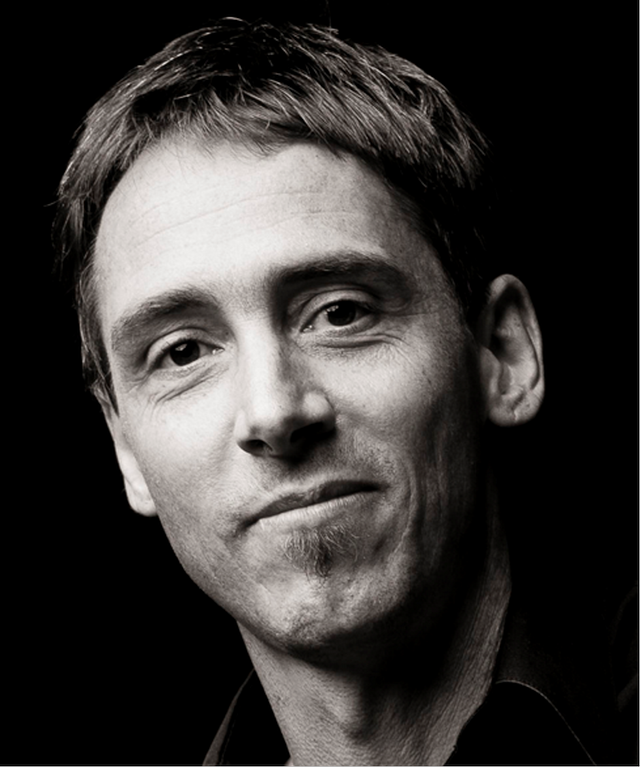 The inaugural Director of the Luc Hoffmann Institute, Professor Joshua J. Tewksbury, took up his post last November at the headquarters of WWF International in Gland, Switzerland.
American by birth, Pr. Joshua J. Tewksbury was previously Professor of Natural History at Washington University, in the Biology Department, and also the College of the Environment, in whose creation he was actively involved. His mission as director will be to mobilise knowledge in both scientific fields and environmental management policies and practices, in partnership with leading experts and institutions, in order to achieve the objectives of the WWF's 13 Global Initiatives.
 
The Luc Hoffmann Institute was created in April 2011 on the occasion of the WWF's 50th anniversary with the financial backing of the MAVA Foundation, which has committed to supporting it for 10 years. Its global, biosphere-scale aim is better integration of scientific evidence into biodiversity protection and management practices and policies. This will largely be achieved through a certain number of grants awarded to leading researchers for 6 to 8 particular projects.