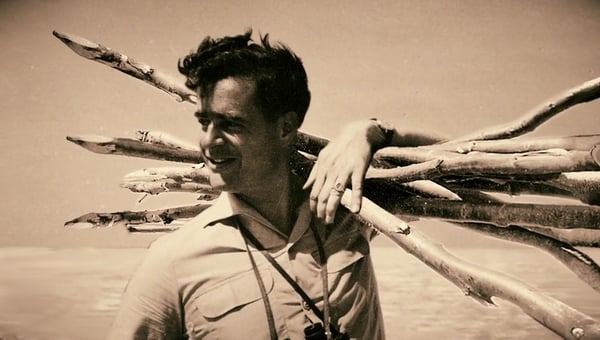 The documentary "Tour du Valat, where Research meets Nature" is now online.
Produced by the Swiss company Orca Production with the support of Anne-Sophie Deville, one of its former PhD student, the movie comes back to the Tour du Valat's fascinating history, since it was created in the heart of the Camargue in 1954 by Luc Hoffmann, who passed away in July 2016, to its international recognition as a Research Institute for the Conservation of Mediterranean Wetlands.
You can watch it hereunder!