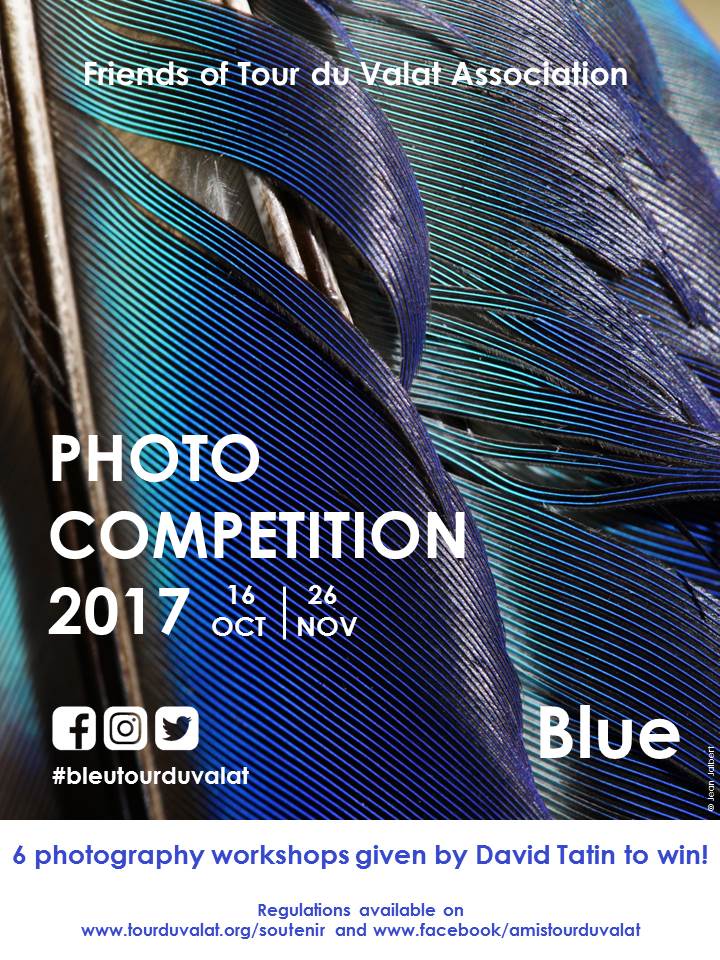 The Friends of Tour du Valat Association is launching its second photo competition from October 16th to November 26th, 2017, with the thematic "Blue".
Six photography worshops are to be won.
Feel free to participate!
Please find here and here opposite all the relevant informations as well as the regulation.