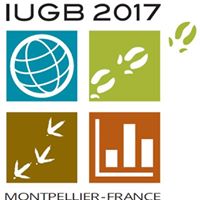 The next International Union of Game Biologists Congress will be held 21-25th August 2017 in Montpellier. The 14th « Perdix » symposium, dedicated to galliforms, is organised simultaneously.
400 participants are expected, the authors of the communications originating from over 30 countries in Europe, America, Africa and Asia. More than 150 oral communications and close to 100 posters will be presented. These will cover a wide range of topics including wildlife demography, predator-prey relationships, the impact of human activities and harvest onto these populations, etc.
Registration is open until 2 July. The website also provides the detailed programme and all useful information.