While there are increasing reports of species taking advantage of the confinement of a large part of the world's population to venture into urban areas, this calm also has adverse effects on biodiversity and wetlands. Several members and partners of the Mediterranean Alliance for Wetlands, a network of 28 NGOs that aspires to collectively increase the visibility and protection of wetlands in Mediterranean society, have highlighted a more worrying situation.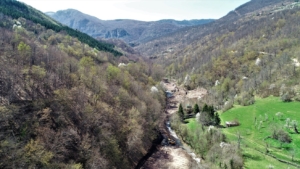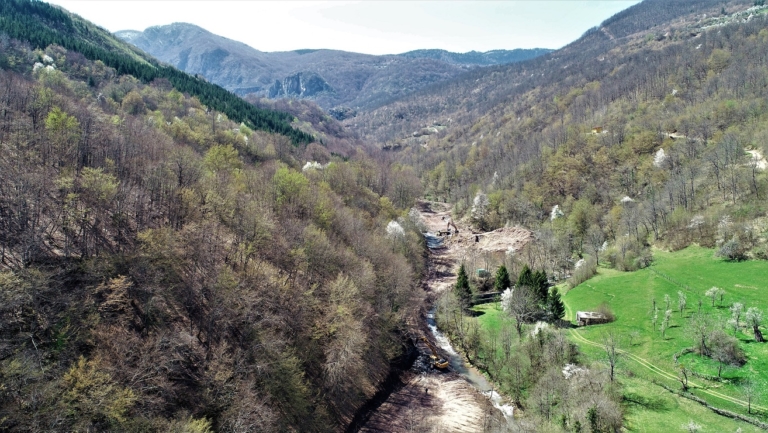 In several places the paralysis of activities is being used to pursue controversial construction projects. These include hydropower projects, such as in the Balkans, where investors appear to be taking advantage of reduced government activity, including reduced inspection and control activities, to advance these projects under illegal or near illegal conditions. For example, in Bosnia and Herzegovina, south of Sarajevo, destruction continues with five dam projects on the Bjelava, Mala Bjelava, Vrhovinska, Željeznica and Prača rivers (see here).
Investors are also taking advantage of bans preventing civil society gatherings and protests. This is the case in Turkey, around Lake Salda (Burdur), where a development project is under way while the lake is closed to civil society and the local population opposes the project (see here and here). The government has also taken advantage of the pandemic to relax legislation on protected areas, which will allow construction of mines, tourism facilities, dams, and hydropower plants in protected areas,  and approved a tourism development project on the shores of the country's largest freshwater lake, Lake Beyşehir (see here).
The Mediterranean Alliance for Wetlands denounces these activities which contradict sustainable development and democratic principles. The current crisis, on the contrary, highlights the links between human populations and ecosystems and the need to preserve them. Wetlands are essential for the resilience of human societies in a context of global warming and increasing scarcity of water resources. It is unacceptable that the current relative calm serves to destroy biodiversity in general and wetlands in particular.
If you are aware of similar developments in your respective regions, please contact us: [email protected]  and join us on facebook.
Contact: Maud Borie, Tour du Valat (e-mail)
---
The activities of the Mediterranean Wetlands Alliance are funded in the framework of the project "Civil Society Organizations & Sustainable Management of Wetlands in the Mediterranean" by  the Agence Française de Développement (AFD) and the French Facility for Global Environment (FFEM).