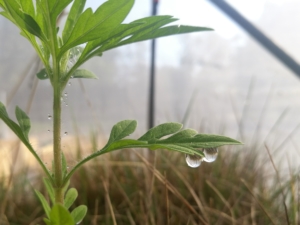 This article was published in the Ecological Engineering journal, within the context of Manon Hess' PhD thesis at the Tour du Valat and the Institut Méditerranéen de Biodiversité et d'Écologie marine et continentale on ecological restoration (learn more).
It reviews the recent progresses about the role of priority effects in invasive processes, in the order to propose more efficient revegetation against invasive plants.
You can access it through the Tour du Valat web portal here.
Bibliographical reference: Hess M.C.M., Mesléard F., Buisson E. 2019. Priority effects: Emerging principles for invasive plant species management. Ecological Engineering 127:48–57. doi: 10.1016/j.ecoleng.2018.11.011