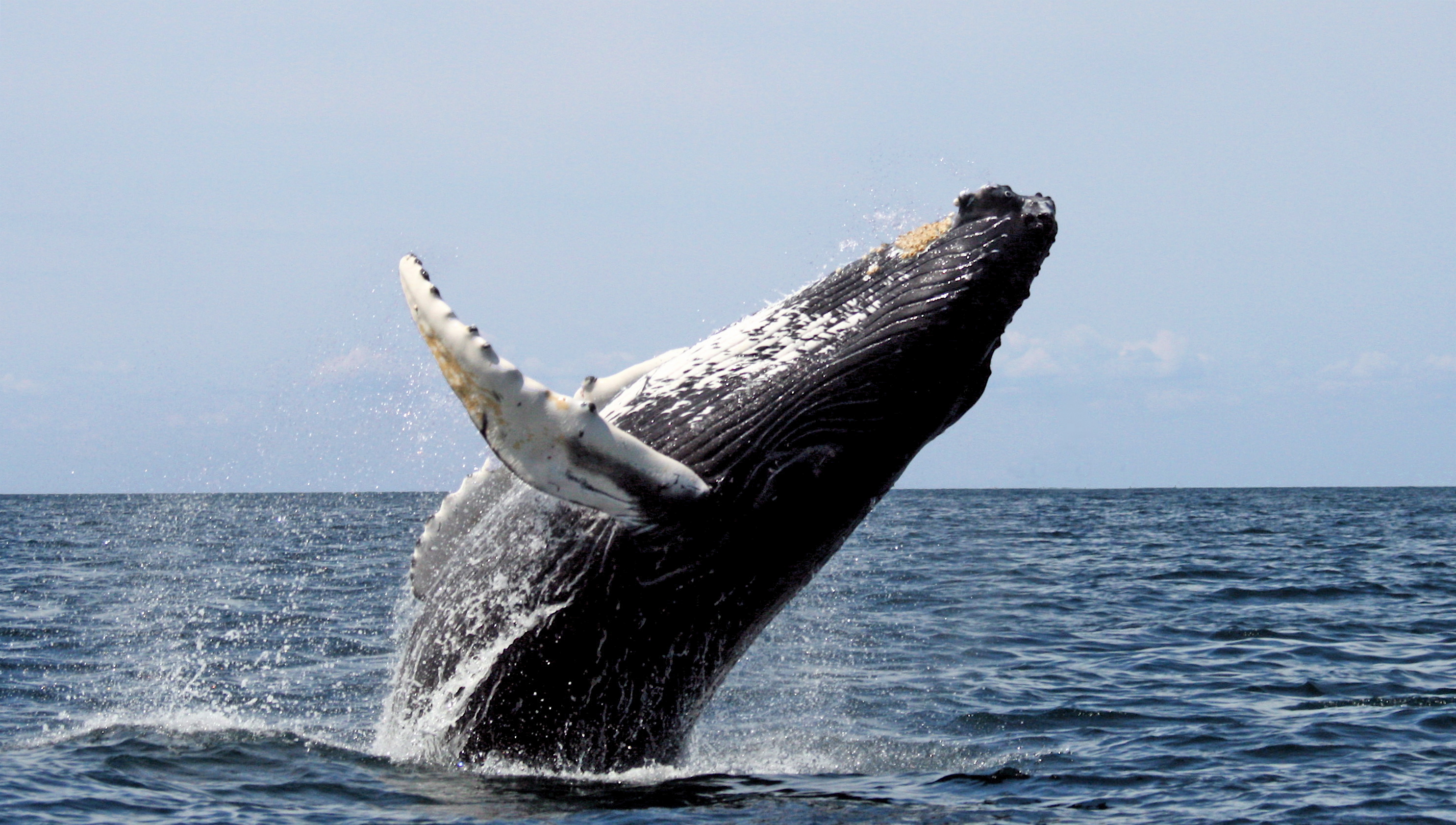 This article was published in October 2015 in the BMC Cancer journal.
For a better understanding of the evolution of cancers and to improve their treatment, a new axis of research is fastly growing: the study of cancers in wildlife. Particularly, it enables the identification of more or less resistant species, and the studying of the mechanisms that cause such a resistance.
This article deals with the validity of the Peto's Paradox that is used as a basis for some of these studies, and according to which the size of a species is not correlated to its sensitivity to cancers. It also suggests new research perspectives.
You can access this article in open access, as well as its abstract, through the opposite link.
Photo: Humpback Whale Megaptera novaeangliae, USA © Whit Welles, under CC BY 3.0 Licence via Wikimedia Commons