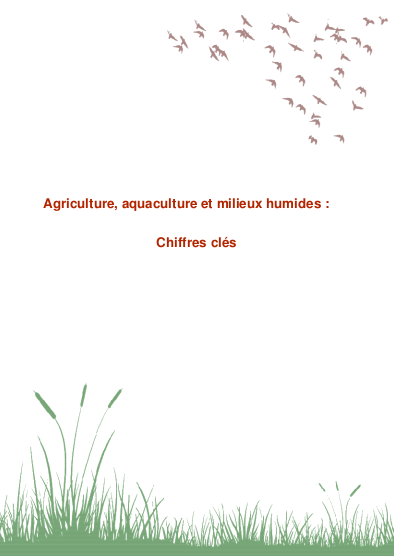 Between half and two-thirds of the area of wetlands in France is being used today by agriculture (including aquaculture and livestock). These farming activities use a bit more than 29 million hectares of land, which is nearly 54% of the total area of metropolitan France. However, this area is shrinking every year (2 million ha in 30 years), mainly through reforestation due to the decline in agriculture in many rural areas and the human-driven transformation of land.
In 2014, the Ramsar Convention decided to insist upon the essential partnership between agriculture and wetland habitats. The new versions of the European Union's Common Agricultural Policy (CAP), and rural regional development plans were also finalised in 2014, and a law was adopted on the future of farming in France, which stipulates that agroecology is one of the main priorities for its development.
In this context, the National Wetlands Observatory (NWO), set up in 2014 by the French Ministry of Ecology, decided to focus its first scientific publication on the relationship between agriculture and wetlands.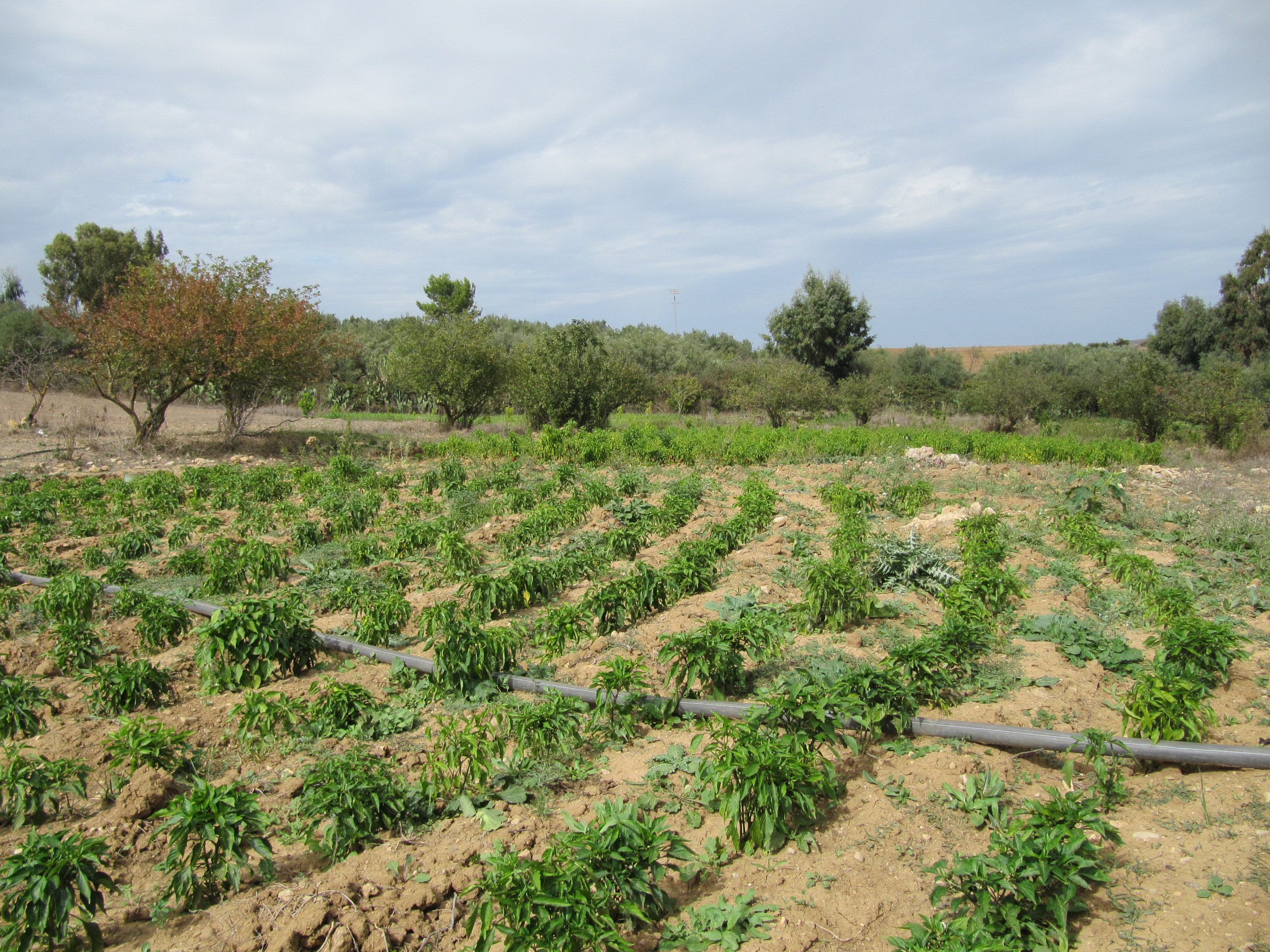 In most of Mediterranean countries, irriguated agriculture competes with wetlands for water resources (here in the surroundings of the Ichkeul Lake, Ramsar site, Tunisia) © M. Renaudin
Its aim is to provide objective data that will enable an enlightened and level-headed debate to be had on the complex interactions between these two systems. Therefore, both the negative impacts of certain farming practices on natural habitats, as well as the various positive effects (grazing helps to maintain habitats,  etc.) are taken into account, on the basis of scientifically-supported and documented statistics. The work is presented in function of the eight key issues studied by the NWO.
This report was overseen by the Water and Biodiversity Directorate of the French Ministry of Ecology, and co-written by the Tour du Valat, which supplied all the data concerning the status and tends of wetlands in France.
You can download the report here opposite (in French).