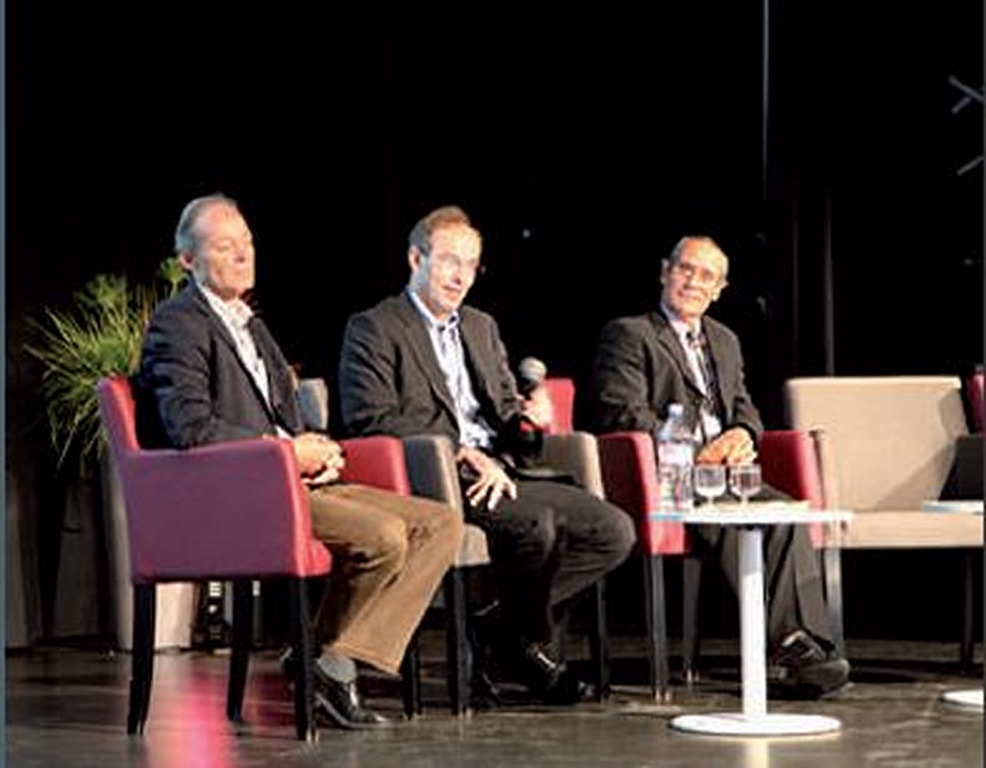 For its 20th anniversary, the Total Foundation organised the Mediterranean Environmental Sponsorship Days from 28 to 29 September 2012.
 
The Days are part of a process aimed at sharing experiences of environmental sponsoring and considering its benefits.
They were held on the Giens peninsula, opposite the island of Porquerolles, in partnership with the Conservatoire du Littoral (coastal protection agency), Port-Cros National Park, and the Tour du Valat Foundation. The Days were an opportunity to take stock regarding the practices and issues of environmental sponsorship, raise awareness about it with a wide range of stakeholders, and open up prospects for innovative partnerships by presenting the benefits of sponsoring as illustrated by a certain number of actions carried out in the Mediterranean.The objective was also for the various partners involved to be able to contribute to the joint drawing up of the main orientations for the future, together with the conditions in terms of form and ethics that environmental sponsors will have to respect.
They brought together more than 80 stakeholders (companies, NGOs, State services, and local authorities) involved in various forms of sponsoring.