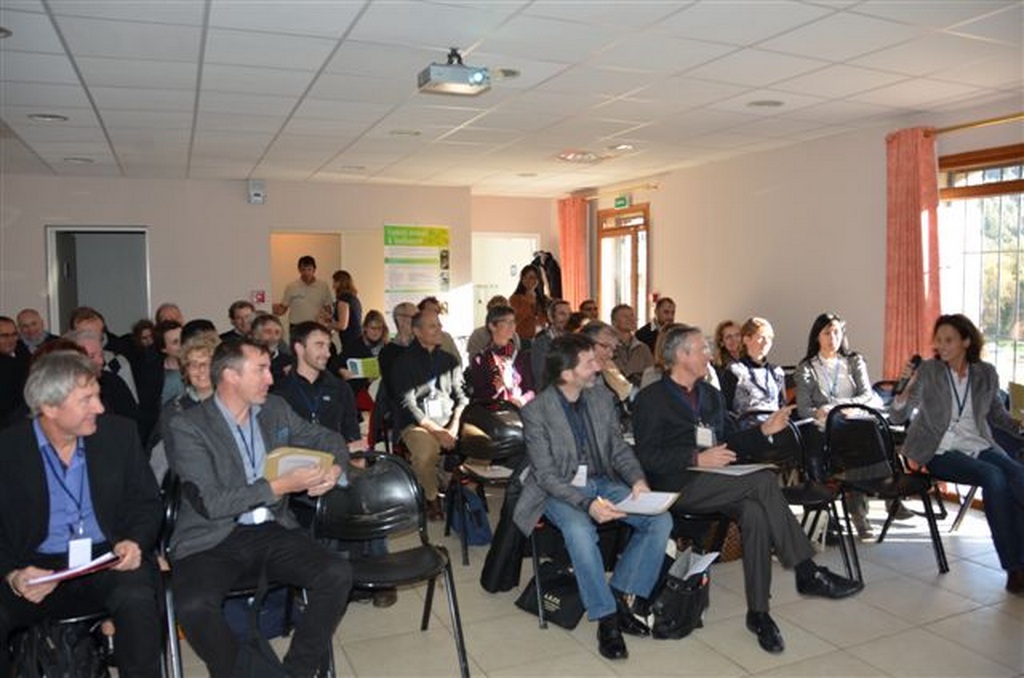 On 29 November 2012, the first meeting between members of the regional natural areas network (Réseau régional des espaces natural, RREN) and company representatives took place in Bouches-du-Rhône, Southern France.
 
The objective of this meeting was to establish dialogue between protected natural area managers and economic stakeholders, in order to raise their awareness of biodiversity through mutual understanding, and convince them that biodiversity is both a strategic issue for everyone and a real economic development opportunity for them.
 
RREN members, university researchers, and representatives of the Provence-Alpes-Côte d'Azur Region, the Inspire Institute, and the regional Chambers of Commerce and Industry, together with companies such as l'Occitane and the French electricity transmission system operator Réseau de transport d'électricité (RTE), participated in workshops with the common theme: "Biodiversity and natural areas: what expectations for a mutually beneficial partnership between companies and protected natural area managers?"
 
These first exchanges confirmed the mutual interest for companies and protected natural area managers, as well as a genuine desire to work together in the territory. Further events are planned in 2013, in order to present companies the Chemins de la biodiversité (Pathways of Biodiversity) project, which should enable a new partnership to emerge.