The first Assises de la biodiversité, held in June, launched the drawing up of the future "Global Strategy for biodiversity in Provence-Alpes-Côte d'Azur". Its aim was to define a common action framework to halt the loss of biodiversity with the participation of stakeholders from the region's associations, companies, and local authorities.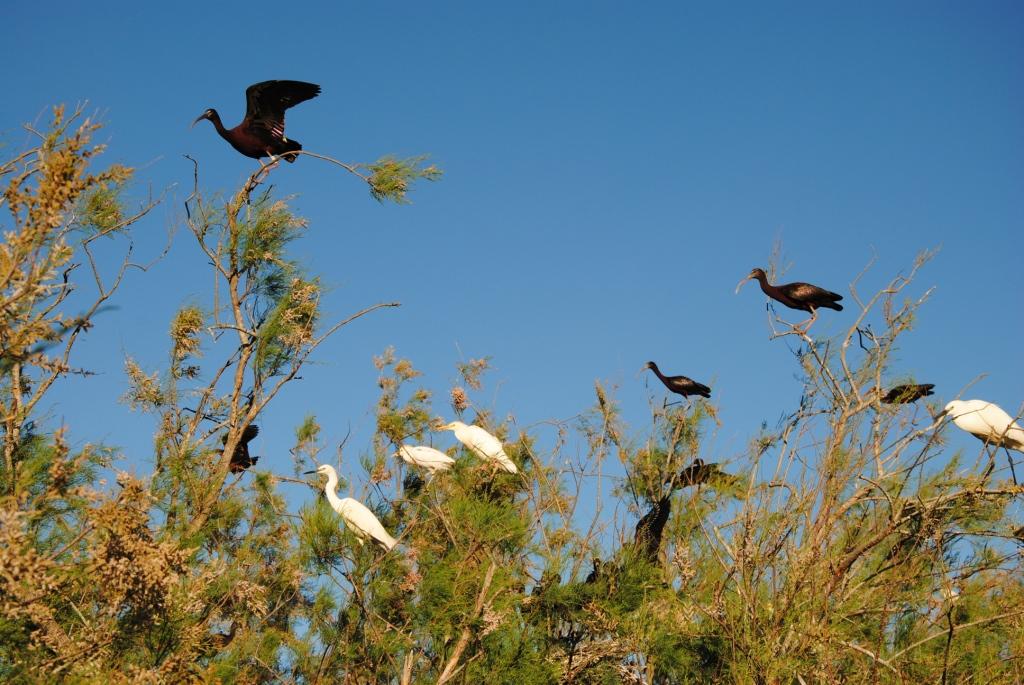 The Provence-Alpes-Côte d'Azur Region (PACA) harbours exceptionally rich biodiversity, the richest region in European France. But it is also undergoing changes that generate considerable pressure on that biodiversity, including destruction of habitats and species linked to infrastructure development – particularly on the coast and in the valleys – fragmentation of ecosystems, pollution, and bio-contamination.
Confronted with this situation, the PACA Region has launched the drawing up of a global strategy for biodiversity based around five axes: knowledge, protection and promotion, the integration of biodiversity into sectoral policies, regional dynamics, and the mobilisation of stakeholders.
The process, which is set to involve a very broad range of local stakeholders, kicked off with the first Assises Régionales de la Biodiversité, held in June and co-steered by the State and the PACA Region. A Regional Biodiversity Observatory is also being set up with the aim of providing local stakeholders with reliable and up-to-date information on biodiversity status and trends in the Region, together with the issues.
This strategy, adopted by the Region's elected officials in December 2010, is timetabled over two years. The next step, after the summer holidays, will be a "Regional Biodiversity Committee" gathering together all the stakeholders– elected officials, State and local authorities, environmental associations, scientists, socio-professional stakeholders, and users to present their work in the summer of 2012.