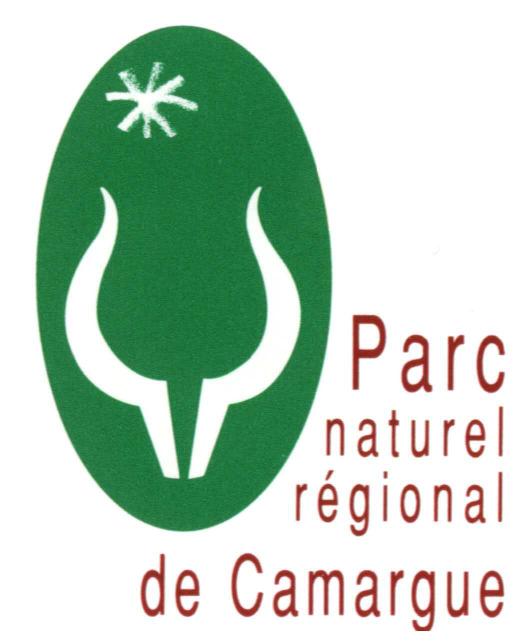 October 27th in the Camargue, Natural Park's Festival : launching of the Encyclopediae of the Camargue, reopening of the Museum of the Camargue, and awarding of the Pôle-Relais Lagune Prize.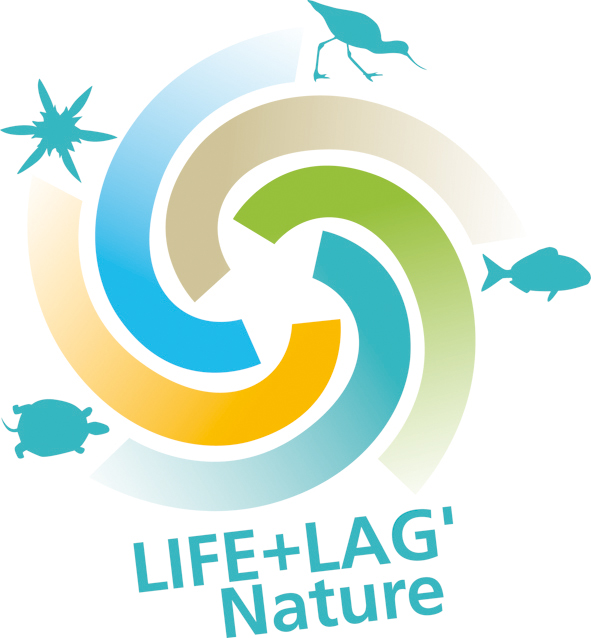 October 29th-31st in Montpellier, Final seminar of the Life Lag'n Nature project : valuing the achievements of the Life+ LAG'Nature project which enabled the implementation of efficient measures for the protection of lagoons, dunes and related spaces and areas in Langedoc-Roussilon region.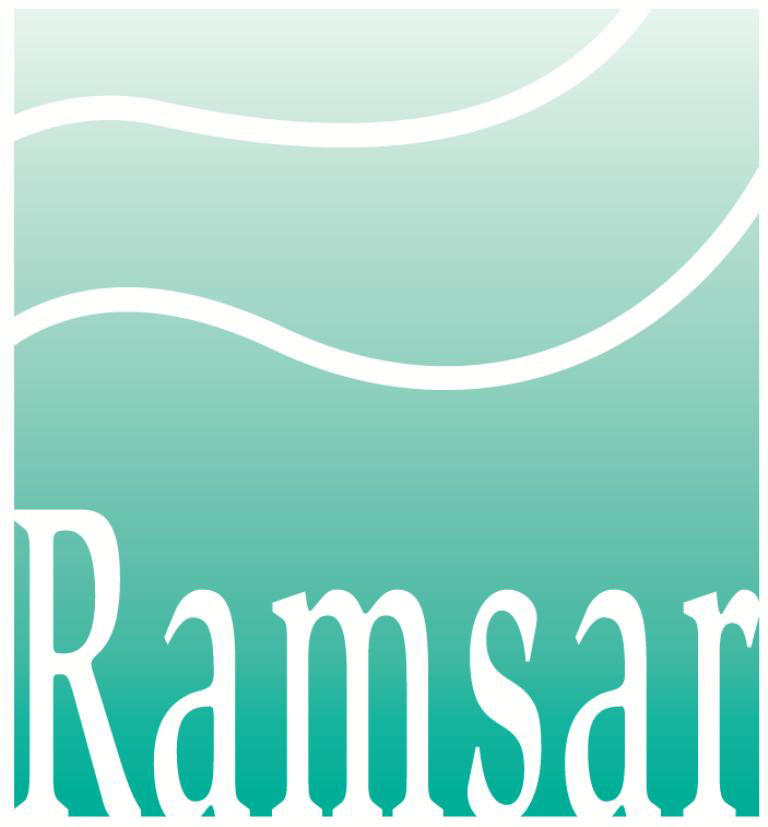 November 13-15th, in Saint-Omer, Ramsar France workshop : Discussions about the management of Ramsar France sites and the next Wetlands Plan. The workshop is hosted by the Natural Park of Caps and Marais d'Opale.