The Tour du Valat has just published two new brochures in its "Science & Management" series on flagship species in the Camargue.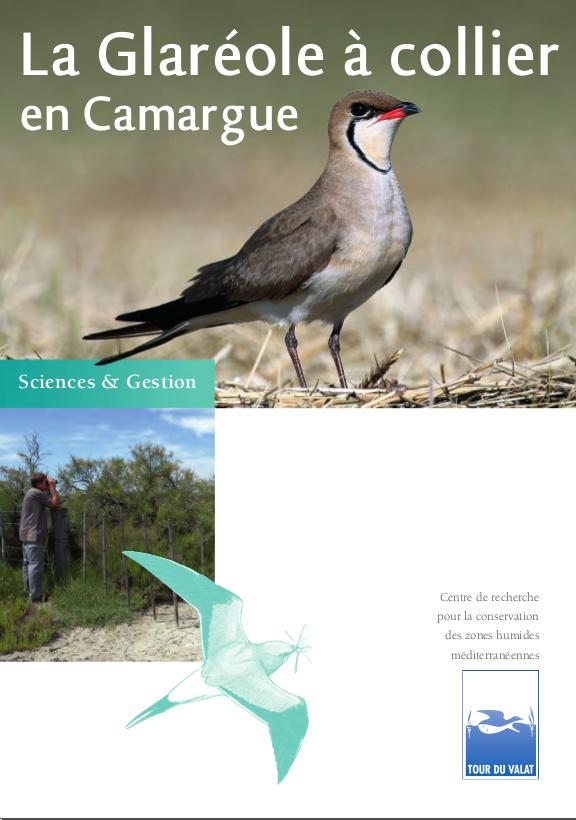 The first of them, "The Collared Pratincole in the Camargue," was published in partnership with the CEN PACA (Provence-Alpes-Côte d'Azur Regional Natural Area Conservatory) and the Camargue Regional Natural Park. It presents this emblematic migratory bird species, which is not yet threatened globally, but which has been seriously declining in the Camargue, and therefore in France, in recent decades. The brochure also explains what management practices should be encouraged to maintain this species in the long term, particularly in farming areas on which it is highly dependent for breeding.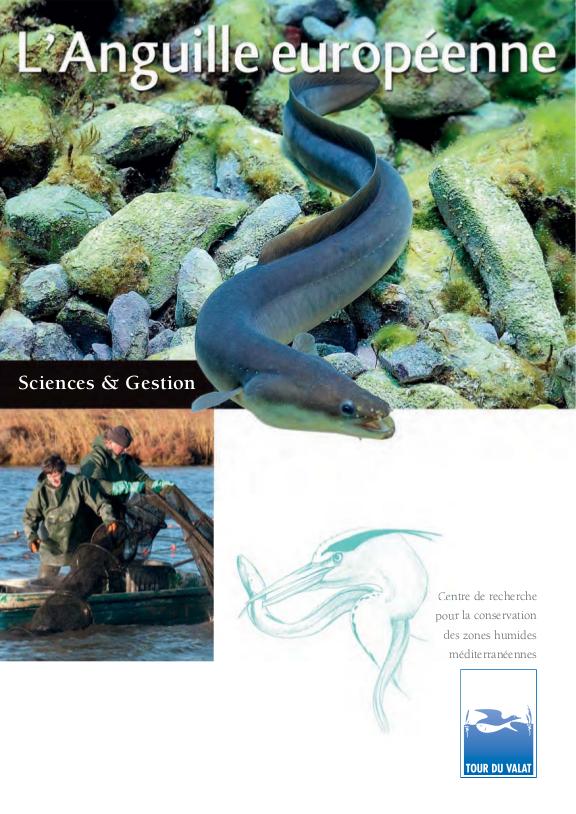 The second brochure, "The European Eel", attempts to clarify certain points that remain mysterious concerning the life cycle and breeding cycle of this species that used to be common, but which has been declining significantly since the 1970s. It also presents the results of scientific research conducted by the Tour du Valat on this species since 1993, as well as the monitoring and management experiments, including population dynamics modelling www.eelmanangement.eu, which were funded by the European Union, the FEDER programme "Europe makes a commitment to the River Rhone", the PACA and Languedoc-Roussillon Regions, and the Rhone-Mediterranean-Corsica Water Agency.
These two new publications are the latest additions to our "Science & Management" series, which also includes "Perspectives on 20 years of experience in the Camargue" (Regards croisés sur 20 ans d'expérience en Camargue), "Joint management of a marsh in the Camargue" (Gestion partagée d'un marais en Camargue), "The European Pond Terrapin in the Camargue" (La Cistude d'Europe en Camargue), and "Unpalatable vegetal species on the Camargue rangeland" (Refus de pâturage dans les parcours de Camargue).
All of these brochures can be downloaded here, or you can request a paper version of them by contacting the Tour du Valat.