The wines of the Petit Saint-Jean Estate
Cultivate in harmony with nature
In the heart of the Camargue Gardoise, our agroecological farm combines vineyards, orchards and pastures set in remarkable natural marshes and pine forests.
This sanctuary shelters more than 350 plant species and 170 bird species.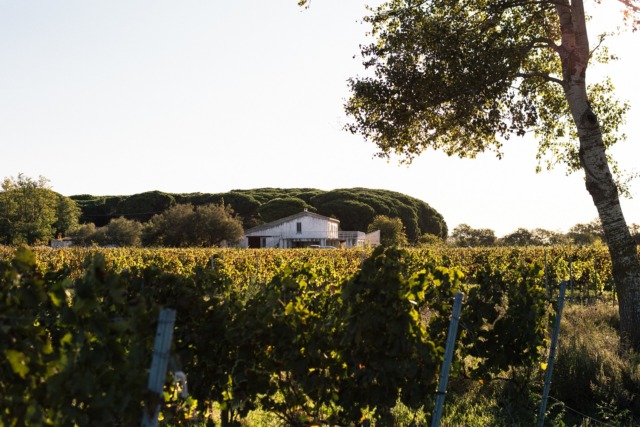 The Petit Saint-Jean Estate is a property of the Tour du Valat Foundation, research institute for the conservation of Mediterranean wetlands. Current and future productions combine quality agricultural production, biodiversity preservation and adaptation to climate change.
You can download below the description of each wine, along with their price and availability. You can also download a purchase order (in French) at the bottom of the page.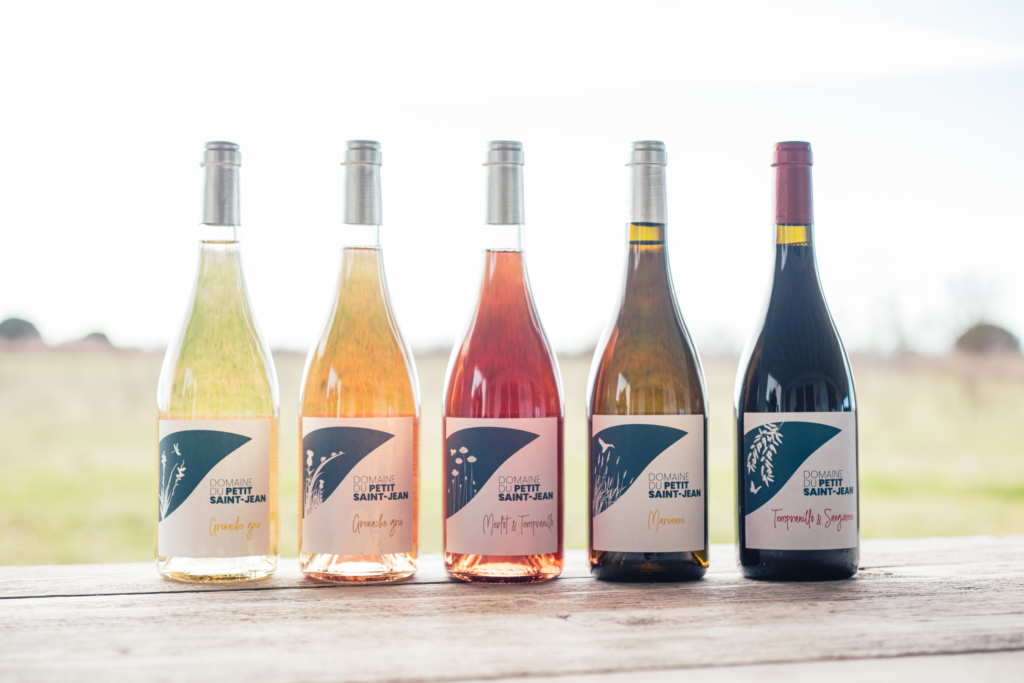 Contact: Nicolas Beck, manager of the Petit Saint-Jean, e-mail | +33 (0)4 90 97 29 70 – (0)6 79 79 90 35