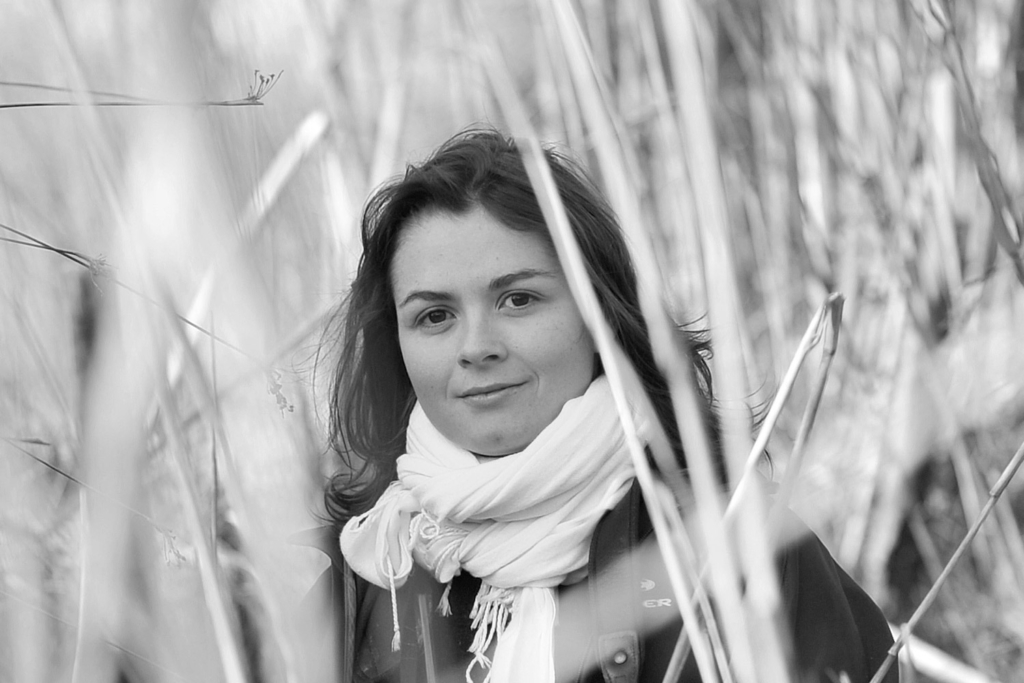 Theme: EcoHealth
Contact details: e-mail | +33 (0)4 90 97 29 54
Joined our team: April 2014
Research interests and expertise

I study the dynamics of pathogenic agents at the interface of wildlife, livestock and poultry farms, and human populations. I earned my PhD in evolutionary biology in 2012 based on a three-year study on emerging diseases in Mediterranean wetlands in times of global change. I am currently developing a research project on the antibiotic resistant bacteria carried by wildlife. I am also currently studying the dynamics of fasciolosis in the Camargue, as well as trends in avian flu viruses in wetland networks. I also participate in many other projects, including a study on bird ticks, another one on different kinds of cancer in natural ecosystems, and one on monitoring toxoplasmosis.
Current and past projects at the Tour du Valat

Video
An animation (in French) by my PhD student Émeline Sabourin, on the Great liver fluke cycle.
Publications
Find below the most recent publications of Marion Vittecoq, or see the full list on the Tour du Valat's documentary web portal::