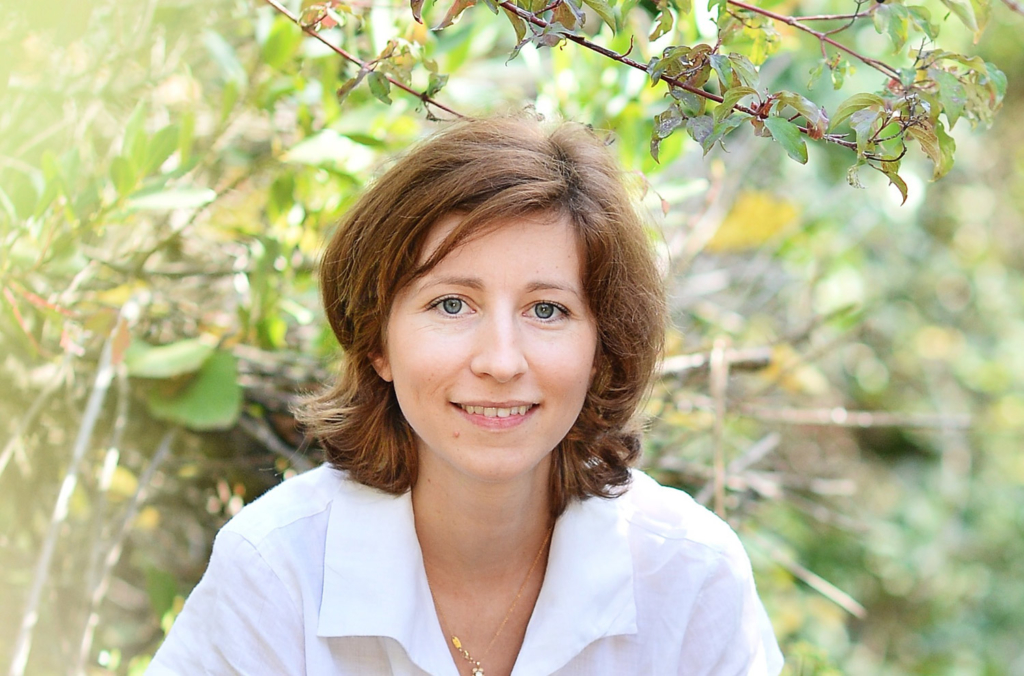 Themes: Science-Society Interfaces | Management and restoration of Natural and Agricultural ecosystems
Contact details: e-mail | +33 (0)4 90 97 29 67
Joined our team: February 2008
Research interests and expertise
As the Coordinator of the Mediterranean Lagoons Transfer Unit, I head the innovative project supervised by the Tour du Valat that aims to federate a community of stakeholders around the conservation of Mediterranean lagoons.
My ambition is to harmonise the management of lagoon environments by creating links between the stakeholders present in three French Mediterranean regions, so they can pool together their human resources and knowledge.
My role consists in coordinating our team made up of five members based in Arles, Montpellier, and Ajaccio. I plan our actions with the 15 technical and financial partners on our steering committee, and in particular with the French Biodiversity Agency, which coordinates the five Lagoon Transfer Units.
My specific interests concern how the behaviour of the target stakeholders, considered to be essential in terms of offsetting the loss or degradation of Mediterranean wetlands, can be changed. Rather than seeking to convince them (which suggests power relations between stakeholders), I prefer to accompany them toward change via actions we perform together.
In addition, since 2019, I have been supporting the Verdier marshes concerted management project, in conjunction with the "Les Marais du Verdier" association.
After my initial education in water engineering, I worked for seven years as a Junior Customer Accounts Executive, and then in a Senior position (project management), on projects linked to river hydrology, irrigation, the environment, and wastewater treatment, before joining the Tour du Valat in 2008.
Education
Engineering degree in Water Sciences and Technologies, Polytech Montpellier, 2002
MSc Water Management, Institute of Water and Environment, Cranfield University, UK, 2002
Project
The Mediterranean Lagoons Transfer Unit belongs to the network of Wetlands Transfer Units, which have been officially recognised by the French government for their role in promoting sustainable management and fostering knowledge exchange. It has been coordinated since 2001 by the Tour du Valat, the Occitanie Natural Area Conservancy (CEN Occitanie), and the Corsican Environmental Office (OEC).
Its scope of action concerns coastal lagoons and the wetlands around them—a chain of habitats that cover 130,000 hectares in the Occitanie, Provence-Alpes-Côte d'Azur, and Corsica regions.
Its mission is to gain better recognition for these habitats and to encourage their sustainable management by facilitating the activities of a network of stakeholders, pooling knowledge and best practices, and promoting awareness-raising activities.
The key targets are natural site managers, local authorities and State representatives, politicians, socio-professional organisations, scientists, and the general public.
"Les Marais du Verdier" association brings together inhabitants, mainly from the hamlet of Le Sambuc (commune of Arles), to manage these marshlands owned by the Tour du Valat in a concerted manner.
The marshland has been developed for about fifty years for the breeding of carp and pike-perch. Since its acquisition in 2003 and the constitution of the association in 2004, the 120 hectares are now managed to promote the high ecological value of the site, while developing activities in a collective and concerted spirit. Thus, grazing horses and cows, scientific monitoring, hunting (from mid-September to the end of January on Wednesdays and Saturdays), nature discovery, artistic activities are proposed.