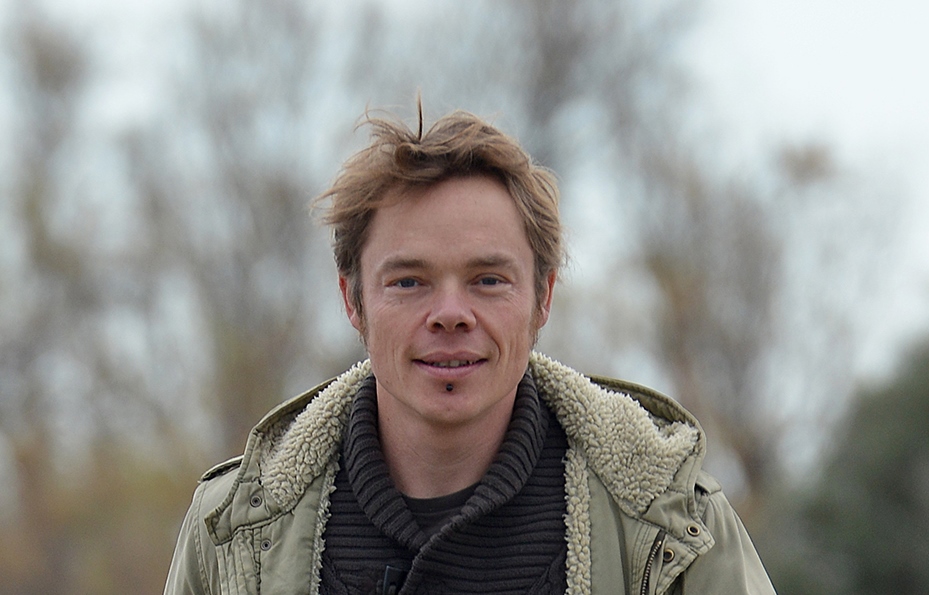 Theme: Management and restoration of Natural and Agricultural ecosystems | Species Conservation
Contact info: e-mail | +33 (0)4 90 97 29 52
Joined our team: February 2014
Research interests and expertise
My main interest lies in the conservation of dragonflies, in particular through adaptive management, even the restoration of their habitats. This work requires fundamental knowledge about their specific biology and their ecological requirements.
My expertise concerns using Odonata as an ecological assessment tool for evaluating the conservation status of wetlands.
Education
Doctoral student and Associate Researcher at the Laboratory of Aquatic Ecology, Evolution and Conservation, Arenberg Doctoral School, KU Leuven, Belgium
MSc Ecology, Biodiversity, and Evolution
Projects
A study on the ecology of Lestes macrostigma
Colonisation by aquatic wildlife of restored Mediterranean temporary ponds
Research focusing on sustainable hydrological management that reconciles Mediterranean biodiversity and hunting and grazing activities
I coordinate regional actions that benefit Odonata
Various surveys and studies on Odonata
Supervision of students
Antonini T. 2019 – Effect of salinity on the life history traits of larvae and adults of two Odonate species: Lestes macrostigma and Lestes sponsa. Master 2 "Biodiversité, Écologie et Évolution", UMS Pythéas, Aix-Marseille University.
Mutalapova É. 2019 – Experimental rehabilitation of Mediterranean temporary ponds by hydraulic management: initial state of plant communities in target and control ponds. Master 1 "Biodiversité et Développement Durable", UFR Sciences Exactes et Expérimentales, University of Perpignan.
Vilain A. 2014 – Effects of biotic and abiotic factors on the presence of Lestes macrostigma larvae. Licence professionnelle Espaces Naturels, University of Pau and the Adour Region.
Publications
Find below the most recent publications of Philippe Lambret, or see the full list on the Tour du Valat's documentary web portal: