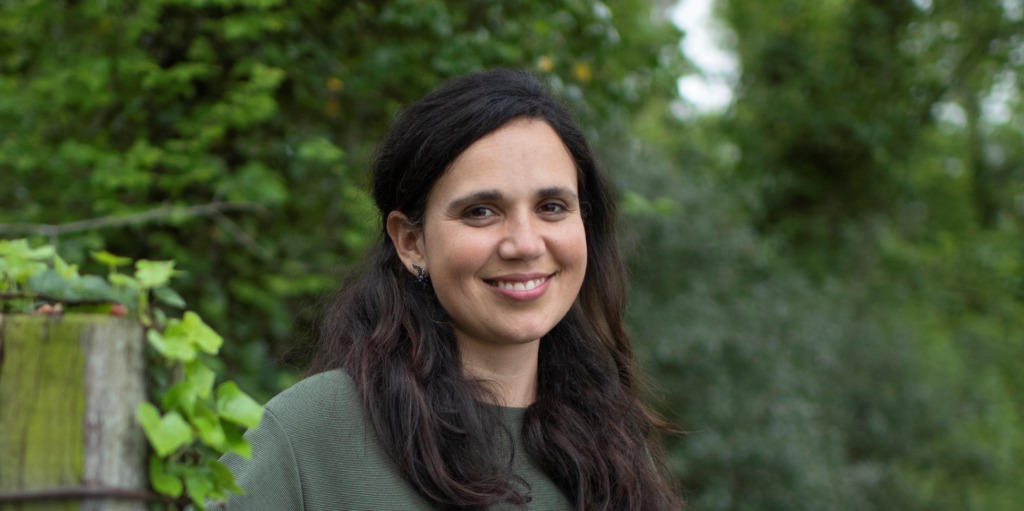 Theme: Science-Society Interfaces / Mediterrannean Wetlands Observatory
Contact: e-mail | Ph. +33 (0)4 90 97 29 81

Joined our team: January 2020
Research interests and expertise
Tour du Valat is actively working to support the conservation and restoration of Mediterranean wetlands through international cooperation. As a Project Leader of the Science and Society Department, I coordinate and collaborate with various partnerships that include governmental, non-governmental and research institutions as members. Particularly, I coordinate the Mediterranean Alliance for Wetlands and the MAVA Foundation's Wetlands Partnership.
The Mediterranean Alliance for Wetlands is a partnership arrangement between non-governmental organizations and research institutions dedicated to mobilizing civil society for the sustainable use of wetlands. It aims to jointly raise the profile of wetlands in Mediterranean society in national, regional and international policies by promoting their sustainable use, based on innovation and evidence-based best practices. It carries out advocacy actions through its "Red Alert System", micro-projects in different countries and training courses.
The M3 Wetlands Partnership is a group of 12 institutions working to protect coastal wetlands in the Mediterranean region. The partnership raises awareness of the critical role that coastal wetlands play as resilient nature-based solutions to climate change and advocates for more effective protection of these biodiversity- and culture-rich natural habitats. It applies knowledge developed at sites such as Ghar El Mehl in Tunisia, Ulcinj Salinas in Montenegro, Oristano in Sardinia, Buna in Albania, etc.
My area of experience is in ecosystem services, nature-based solutions and sustainable planning. I participate in research, advocacy actions and multidisciplinary studies in different countries within the Mediterranean Wetland Observatory. The latter involves designing, identifying and communicating effective indicators and strategies to strengthen collaboration between civil society, governments and research institutions to jointly protect Mediterranean wetlands and the livelihoods of their inhabitants.
Current and past projects at the Tour du Valat
Publications
Find below the most recent publications of Lorena Segura, or see the full list on the Tour du Valat's documentary web portal.