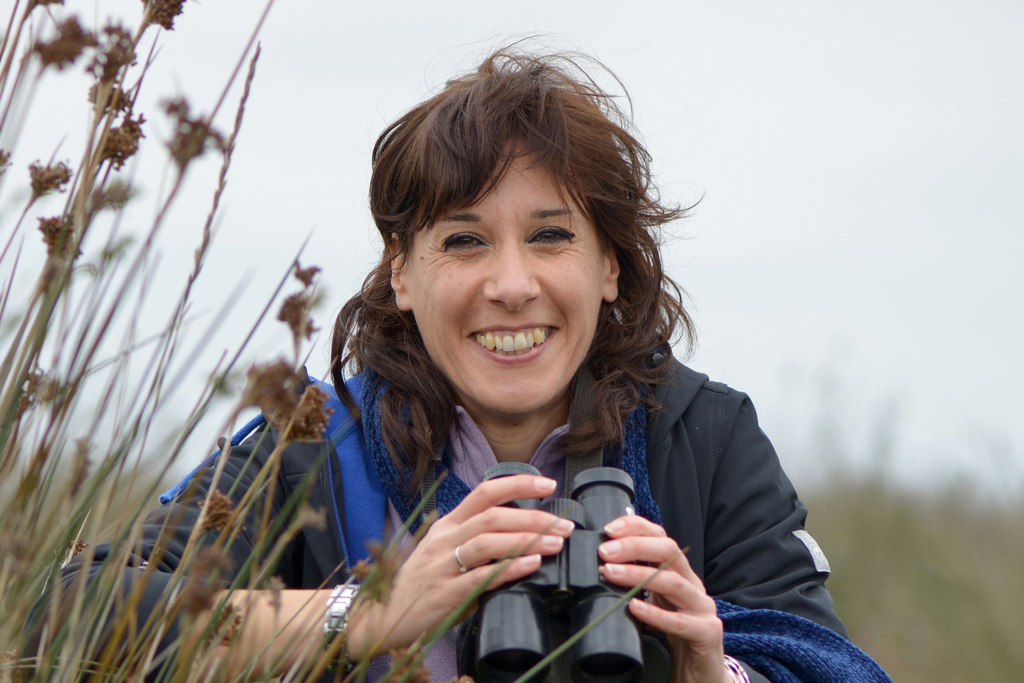 Theme: Science-Society Interfaces
Contact: e-mail | +33 (0)4 90 97 29 84
Joined our team: April 2015
Research interests and expertise

The Tour du Valat has been working with the National Hunting and Wildlife Office (ONCFS) to co-manage the Mediterranean Waterbird Network (MWN) since 2012. Stemming from the need to improve the database that covers waterbirds wintering in North Africa, the network contributes to the updating of international conventions such as the AEWA, and in that capacity it works with the AEWA's Technical Support Unit.
As the MWN Project Leader I am responsible for the general management of the network in collaboration with Wetlands International, which manages the international census programme at the global level, as well as with other international networks that focus on waterbirds (CMS/AEWA) and wetlands (Mediterranean Wetlands Observatory). I work with the entire team to synthesise the data for scientific publications and to create documents for the general public, as well as oral and written communications jointly produced by all of the members in the network. I also organise and lead the annual regional meeting that brings together our members, and help to draft the applications for the funding needed to support MWN activities. I organise and help teach the annual training session on waterbird censuses at pan-Mediterranean level.
In collaboration with other research teams, I make use of waterbird census data to study the impacts of conservation measures on waterbird populations.
Current and past projects carried out at the Tour du Valat

Links

Publications
Find below the most recent publications of Laura Dami, or see the full list on the Tour du Valat's documentary web portal: