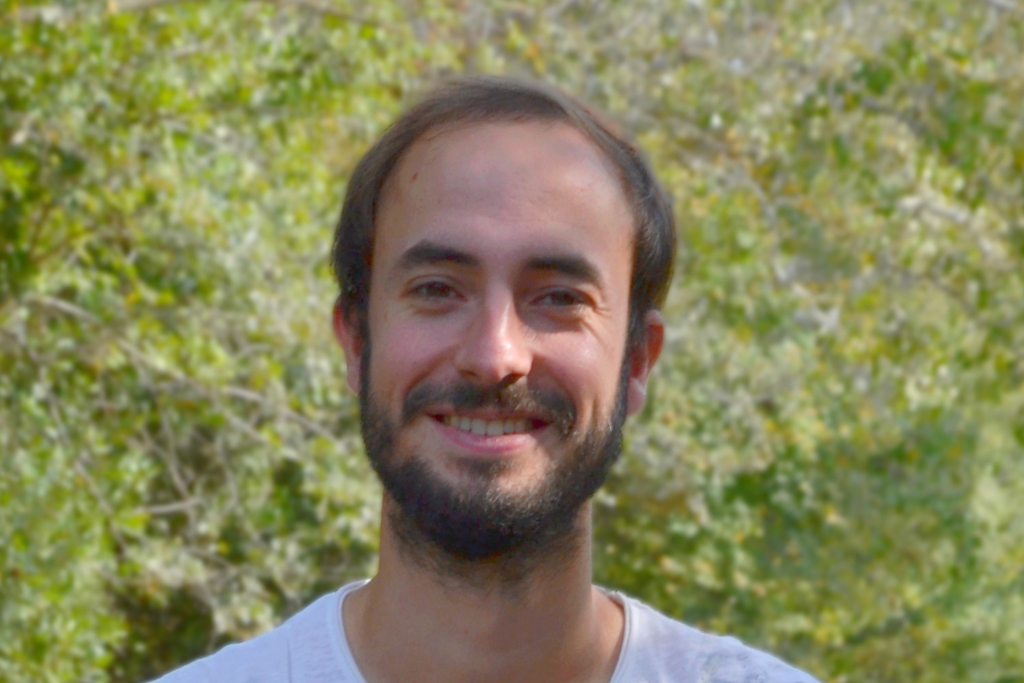 Theme: Management and restoration of Natural and Agricultural ecosystems.
Contact details: e-mail
Joined our team: March 2016 (internship), beginning of doctoral research in November 2016
Profile: Research Gate
Thesis subject:
Conservation of a very rare annual fugitive species: Lythrum thesioides.
Lythrum thesioides is a very rare annual species, which has been observed in only two wetlands in the world, both in the Gard Department in France. The most significant population was discovered in 2010, during the impact study for the high speed train line to be built between Nîmes and Montpellier. My research focuses on this specific population. My goal is to improve our knowledge of the species' biology, and of this population in particular, so that we can define management practices that will ensure its conservation.
In particular my research focuses on:
The germination ecology of thesioides and other annual Lythrum found in Mediterranean temporary ponds;
A seed bank study;
A study of the ecological niche of annual Lythrum that includes plant surveys and the experimental management of wetlands.
Expertise
The ecology of temporary Mediterranean ponds
Conservation of plant populations and species
Study of the genus Lythrum
Education
MSc in Engineering, Biodiversity Ecology and Management, University of Montpellier
BSc in Ecology, the Biology of Organisms, University of Montpellier
Supervision of students
Volunteer internships of BSc students (Amélie Granger, Solène Baillet).
Teaching at the University of Montpellier
2017-2018: Integrative Biology, first year class, 30 hours of teaching
2016-2017: Angiosperms: Phylogeny and Floristics, third year class, 40 hours of teaching
Conferences
Gazaix A., Grillas P., Rhazi L. & Mesterházy A., 3 May 2017, « Is Lythrum thesioides a mediteranean species, consequences for conservation », European Conservation Pond Network Workshop, Faro (Portugal).
Publications
Find below the most recent publications of Antoine Gazaix, or see the full list on the Tour du Valat's documentary web portal: